4 Bay Shower Unit
The 4-bay shower unit is ideal for small to medium size sporting or overnight events. Our luxury showers provide hot wash facilities in a smart and sleek unit. With optimum privacy, each shower cubicle has its own entry point, and a dry changing area with a seat, mirror and clothes hook. Our 4-bay shower unit requires a 240v electric supply either from mains or via a generator and they also need fresh water supply, but don't worry we'll ask the questions to make sure the site is fit for purpose before delivery.
---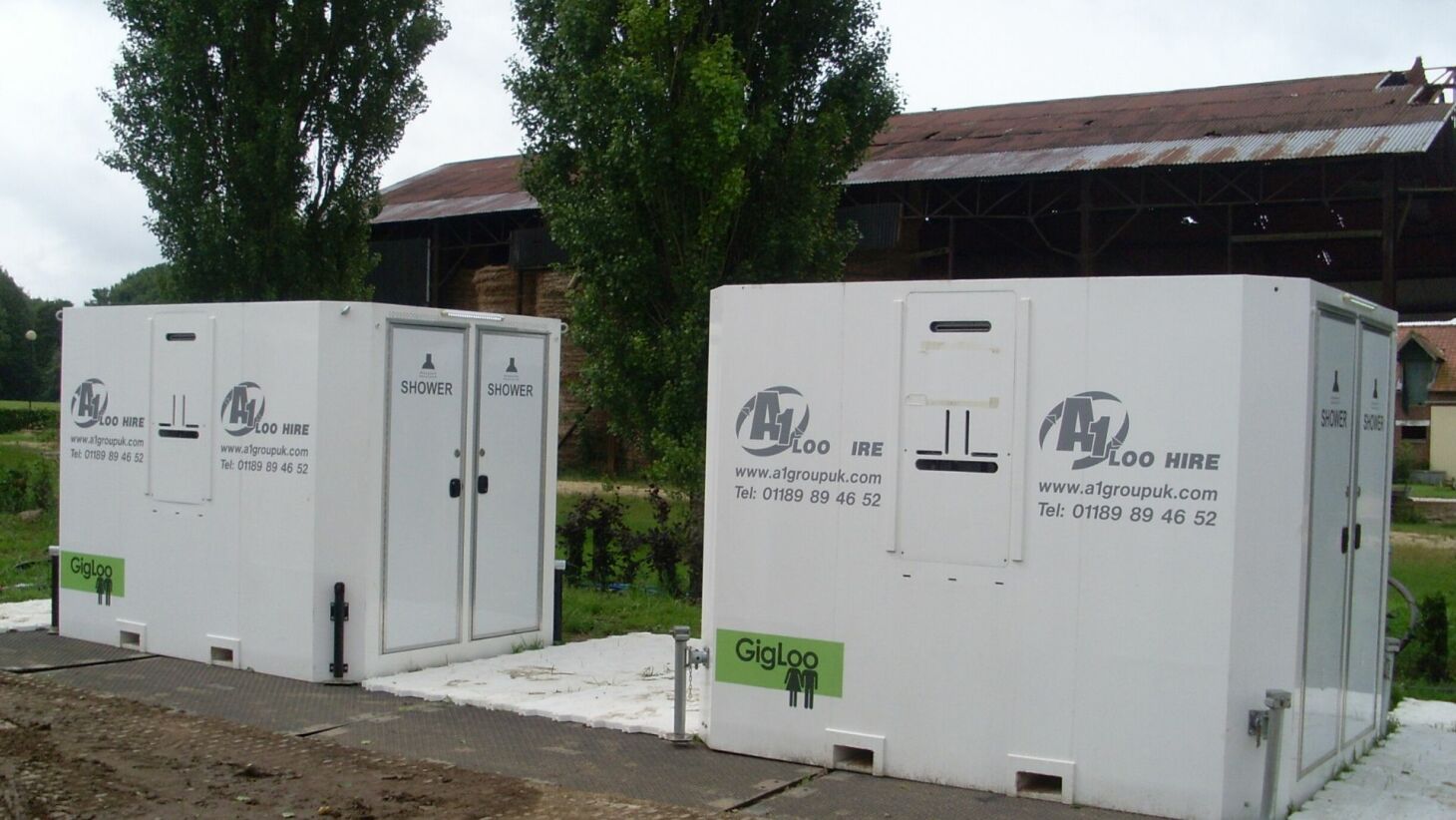 Our 4 cubicle shower pods are the perfect luxury solution for outdoor events and the construction industry. With four self-contained cubicles, each shower pod comes complete with a shower, changing area, seat and coat hook. The showers are run via timed push buttons giving powerful water pressure whilst also ensuring the water consumption isn't wasteful. The internal layout of the pods are designed for fast and efficient cleaning to keep down time to a minimum.
---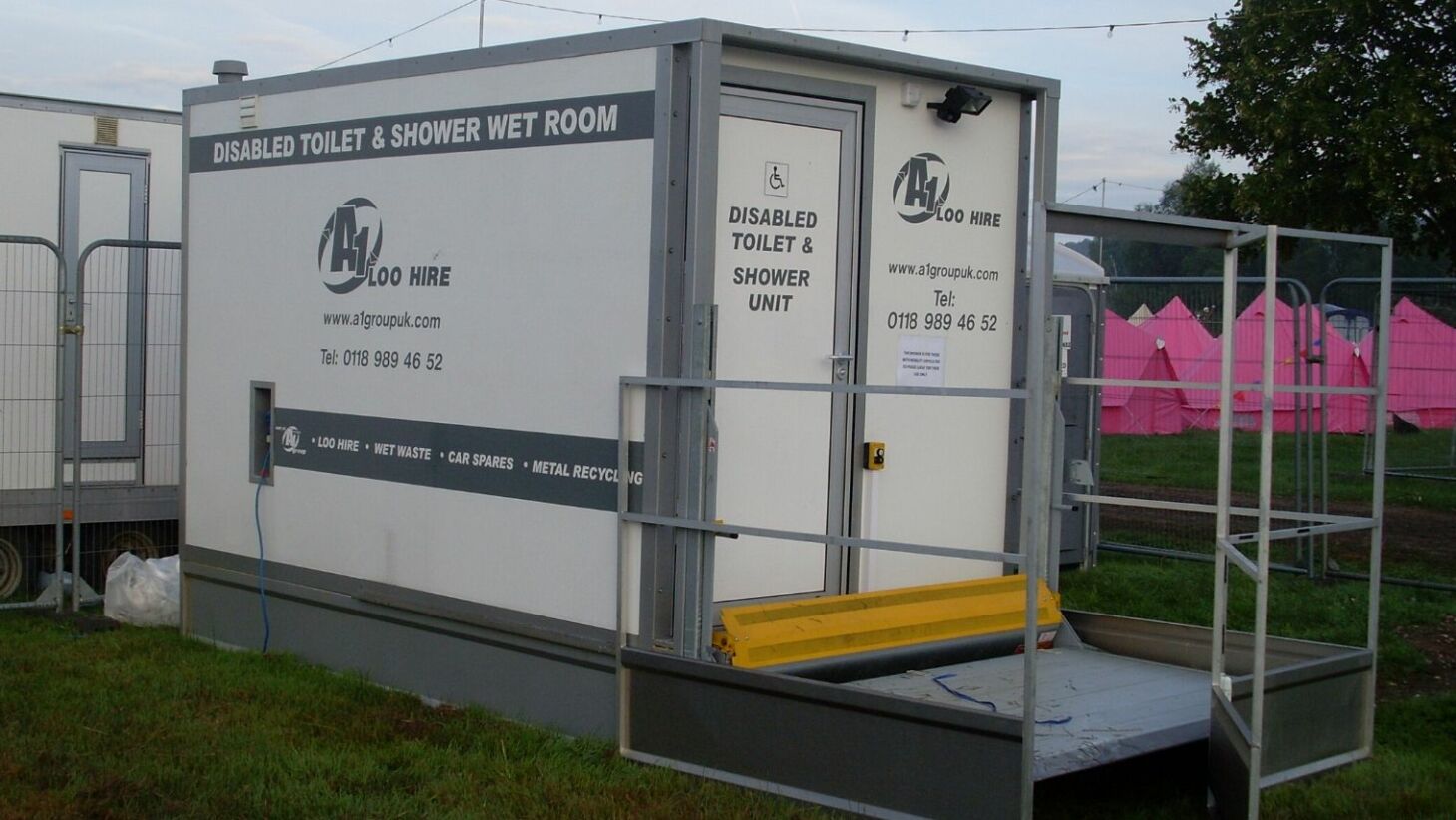 Disabled toilet & wet room
Our luxury disabled wet rooms are complete with a disabled access toilet and shower in one multifunctional unit. They also include baby changing facilities making it an ideal unit for outdoor events.
Key Features
Grab bars for easy entry & exit
Non-slip flooring
Low level toilet
Accommodates wheelchair occupant & carer
Wide access door
---
Single Showers
Our single plastic showers are the most popular choice for large outdoor events, often hired in bulk they are ideal for creating shower enclosures at events where people might be getting a bit messy! They require a cold-water mains supply and are fitted with a water heater with temperature and flow control. The adjustable shower head and privacy curtain and non-slip flooring make them the perfect fit for any outdoor event.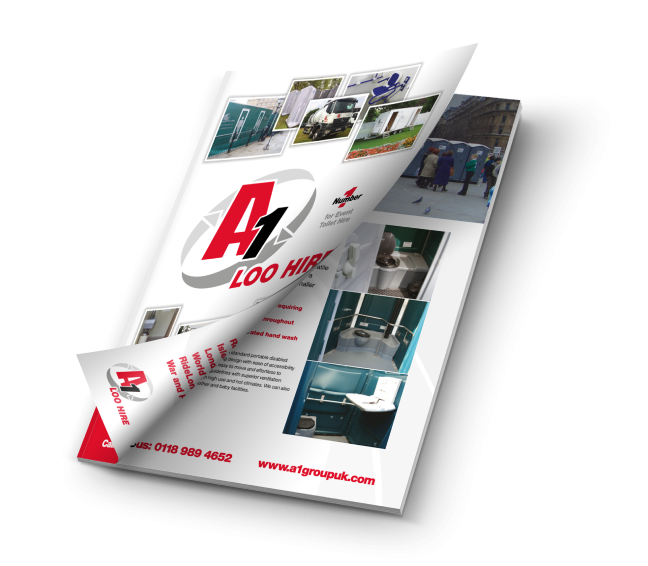 Download

Our Loo
Hire Brochure

Get all the details of our portable toilets and welfare units from our Loo Hire Brochure. You'll find out the full specifications on all our units so you can decide which is best for you.

Download