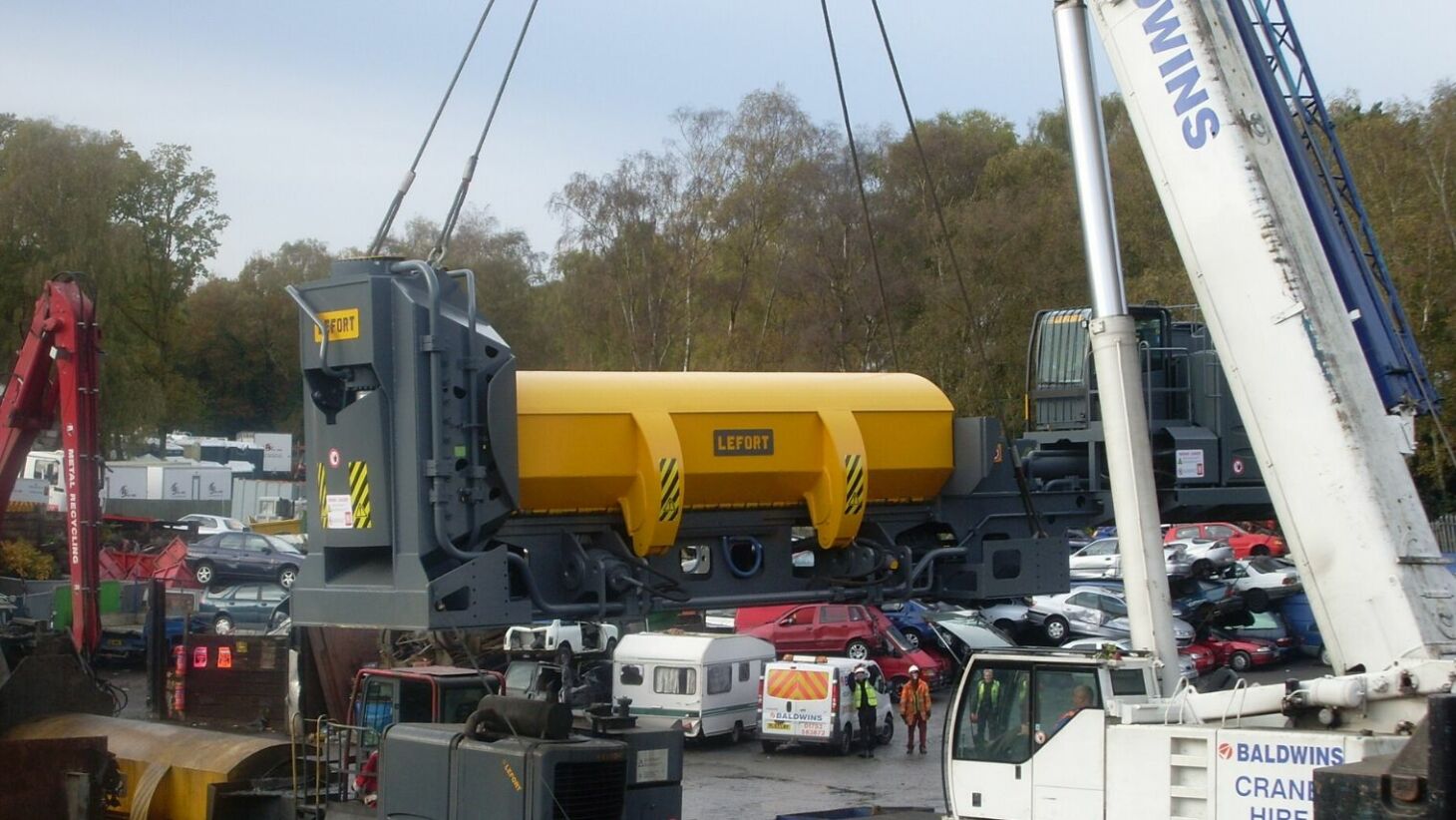 Our Metal Recycling
Process
In 2017 we invested over £2m in a Lefort 1000-tonne sheer baler, increasing our recycling capabilities to 500 tonnes of metal each day.
We process ferrous and non-ferrous metal for resale by sorting, shredding and shearing. We sell the processed metal to end users, and prepare it for export, and achieve a waste product of less than 1%.
The diagram below shows the process your scrap metal goes through at our yard.
The metal recyling process
Ever wondered what happens to scrap metal? From collection to processing and shipment, take a look at the metal recycling process.
If you have any questions about our Metal Recycling or processing services, our knowledgeable and friendly staff are happy to help. Call us or click below for our contact form.