I'm writing to say a heartfelt thank you for your part in the successful delivery of the final journey of Her Late Majesty Queen Elizabeth II in Windsor on Monday 19th September. It was our privilege to work with you and your team on such a historic event which was watched globally by over 4 billion people. The eleven days onsite were 'dynamic' and brought many challenges, yet the spirit of collaboration and 'can do' attitude from all involved, ensured that we were able to deliver against the odds.. This was our industry at its finest and our sincerest and most grateful thanks to you and your incredible teams.

Festival Republic have worked with A1 across many of our events and we continue to have a great working relationship with the crew. Our shows can be challenging events but the A1 team are always a delight to work with, efficient and responsive and every year the feedback gets better and better. We look forward to many more year's of working with them.

The A1 team are always very easy to deal with, they're efficient, always prompt with booking work and we're always pleased with the end result. We work with both the Wet Waste and Loo Hire teams and everyone from the office to the drivers are great to work with.

Thanks to you and your teams hard work on the Festival since 2002. It's a complex festival to work on, but the loos are serviced and cleaned well in advance of opening times. We look forward to seeing you next year.

Our team at Saltash have worked with A1 Wet Waste on site across the Parliament Estate for well over ten years and the working relationship gets ever stronger. There is no job too great to send through to A1 Wet Waste and the site staff will not let a job defeat them.

We have used A1 Loo Hire on numerous occasions and they continue to be our first choice of Toilet Hire due to their efficiency, professionalism and their efforts to always cater to what we need by often going that extra mile. We would highly recommend their services.

We contracted A1 Loo Hire & A1 Wet Waste to provide the toilets and waste removal for 10,000 guests at the Commemoration of the Start of the Battle of the Somme in Thiepval, Northern France. I don't know of another contractor in the UK or in Europe who could have provided the level of service and attention to detail that we received.
---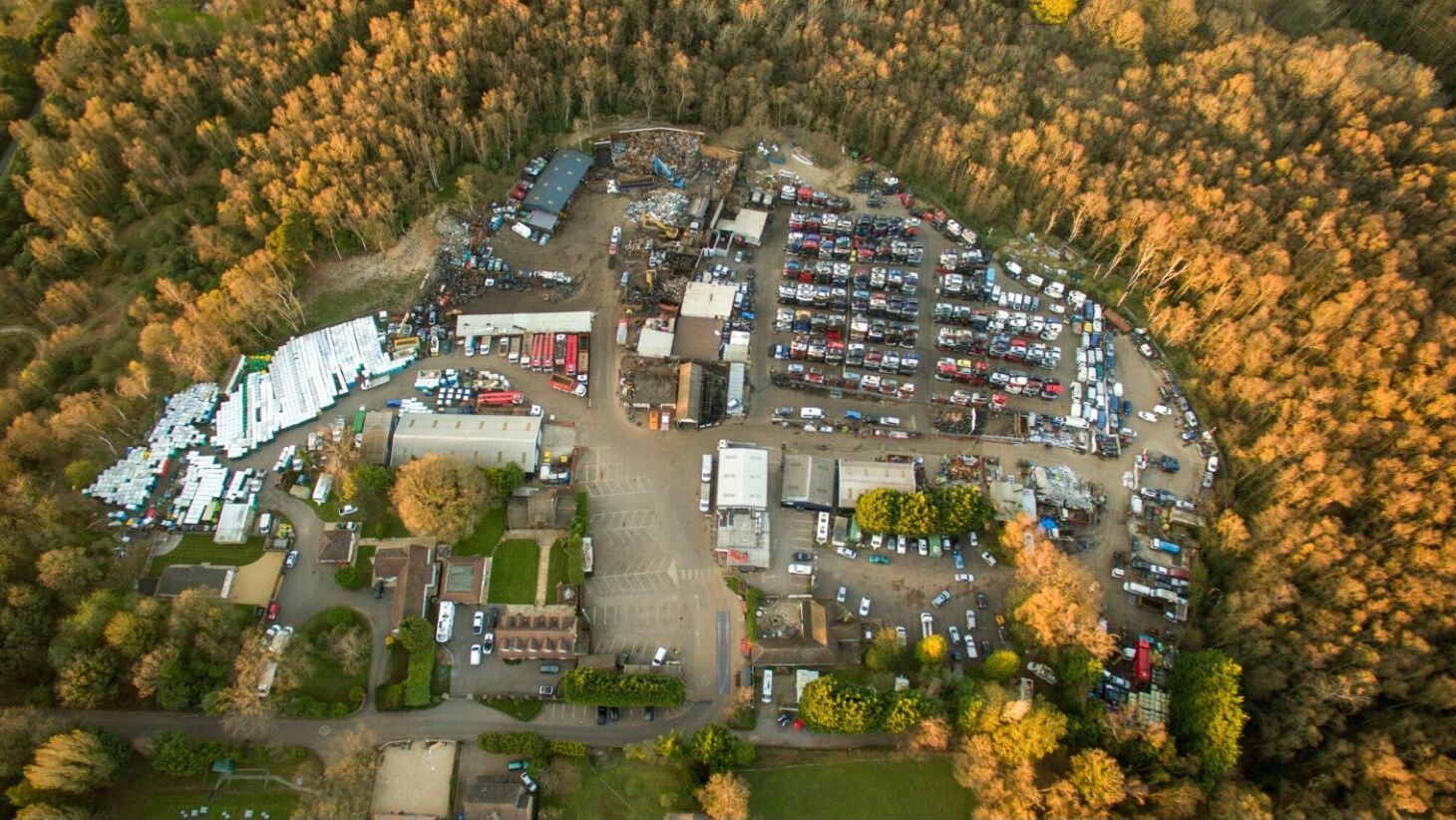 About us
It's our mission to take the headaches out of waste management.
Customers all over the country trust us to look after their waste. We've got the expertise, the technology and the capacity to offer you affordable, expert services with outstanding customer care.
We're a leading name in loo hire, metal recycling and vehicle depollution too. Find out how we can help you. ...
Find out more
Please enter your email address and click Subscribe to join our email list and keep up to date with the latest news.
If you want to find out more about the A1 Group, our knowledgeable and friendly staff are happy to help. Call us or click below for our contact form.