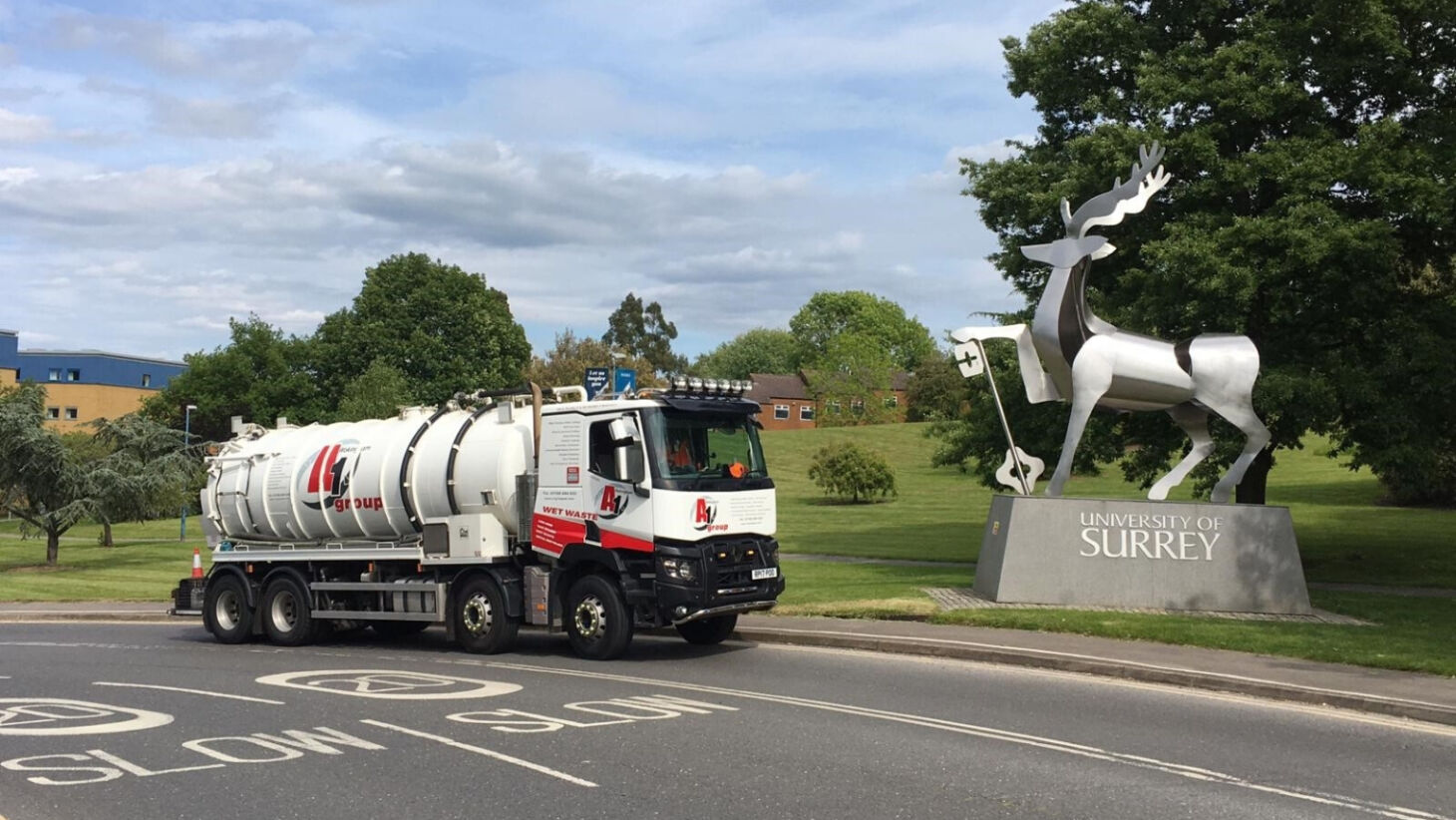 About us
Despite our relatively small stature, there is a high level of awareness of our brand within the industry: we compete and co-operate successfully in a market sector dominated by PLCs and multinationals, characterised by ongoing consolidation. Our profile is further elevated by our active membership of trade associations covering the markets in which we operate.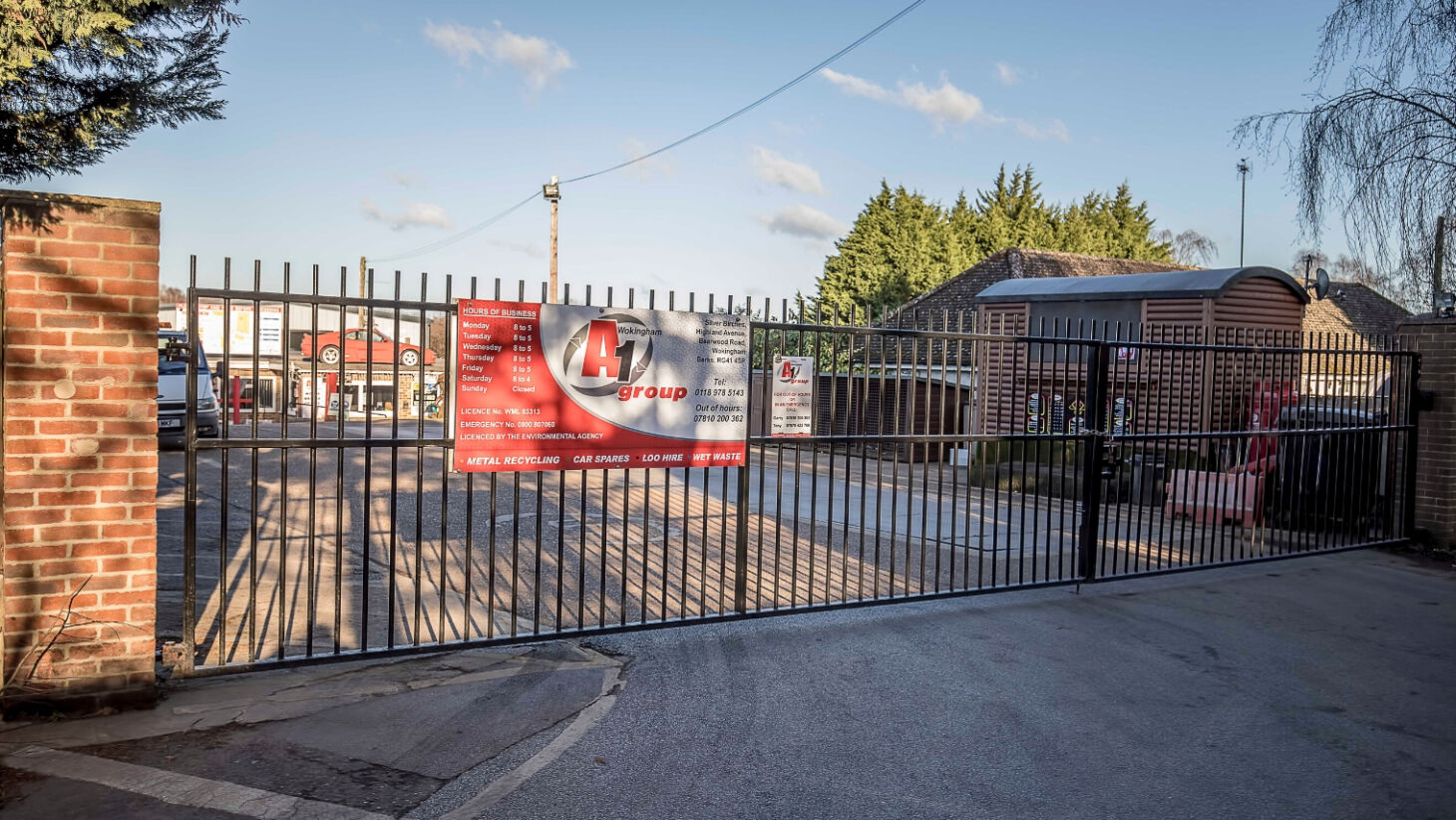 Adaptability is key
Our continued growth has also meant evolution. Like many owner-managed organisations, functions such as HR, health and safety and transport management were originally the remit of business leaders, who needed to wear multiple hats. Having reached a tipping point, we now have dedicated positions to ensure the requisite focus on these vital activities, freeing up senior management to concentrate on strategic direction.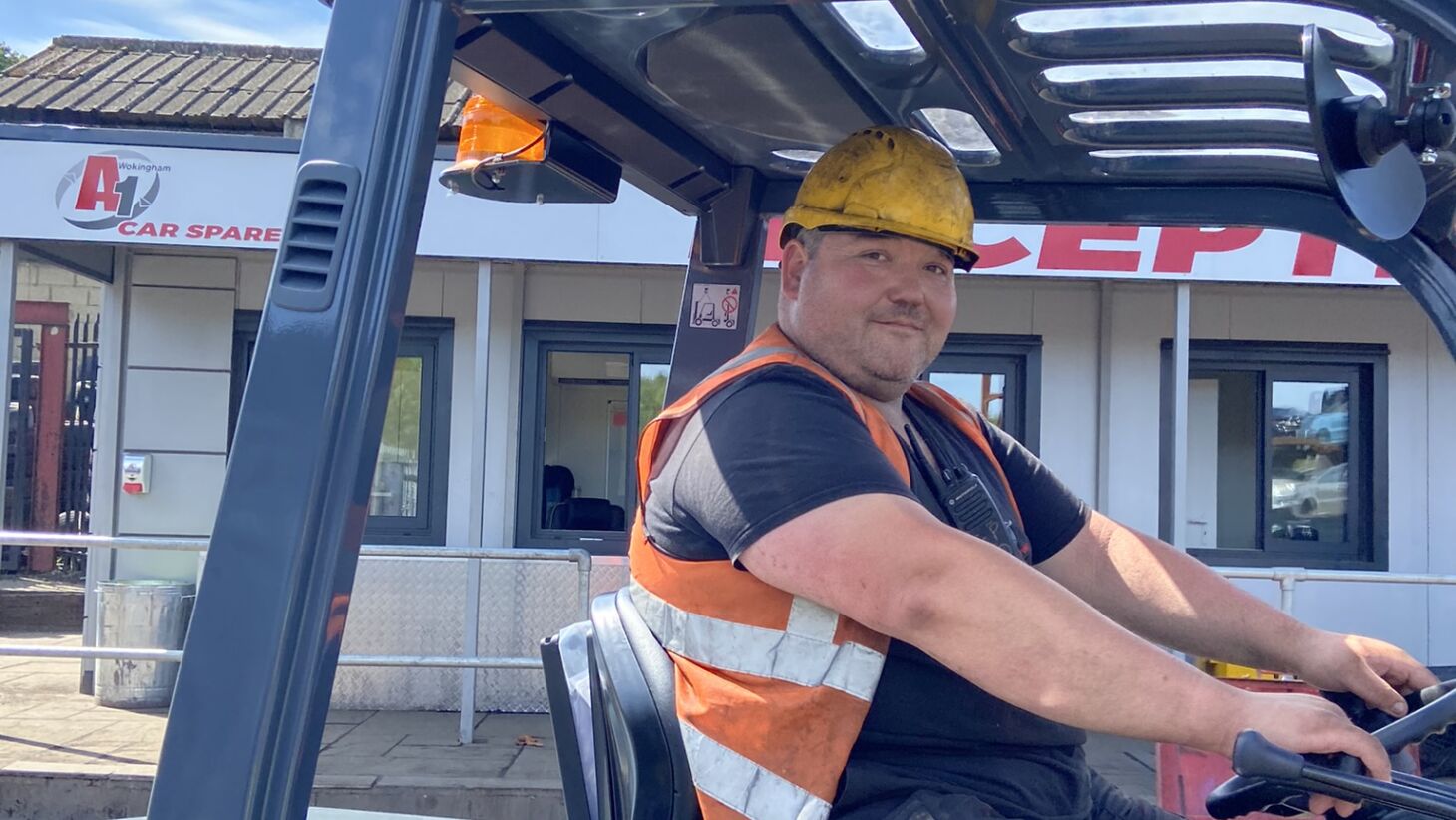 Our values haven't changed
Our core strengths are experience, proficiency and passion in what we do. We have a long-standing history providing opportunities for those without academic qualifications to find focus and purpose. As a result, the company benefits from enviable staff loyalty and stability of tenure. Our flexible approach to workforce management means that during a downturn in any of our markets, we can reassign staff to other divisions rather than reduce headcount as a knee-jerk reaction, which also helps to support the local labour market.
Contact us
Environmental Management
The A1 Group recognises that the energy, products and services it consumes cause the emission of greenhouse gases to the atmosphere, which contribute to climate change. As part of our overall sustainability goals, we are committed to continual improvement in the management and reduction of energy consumption and carbon emissions.
Our Accreditations & Memberships