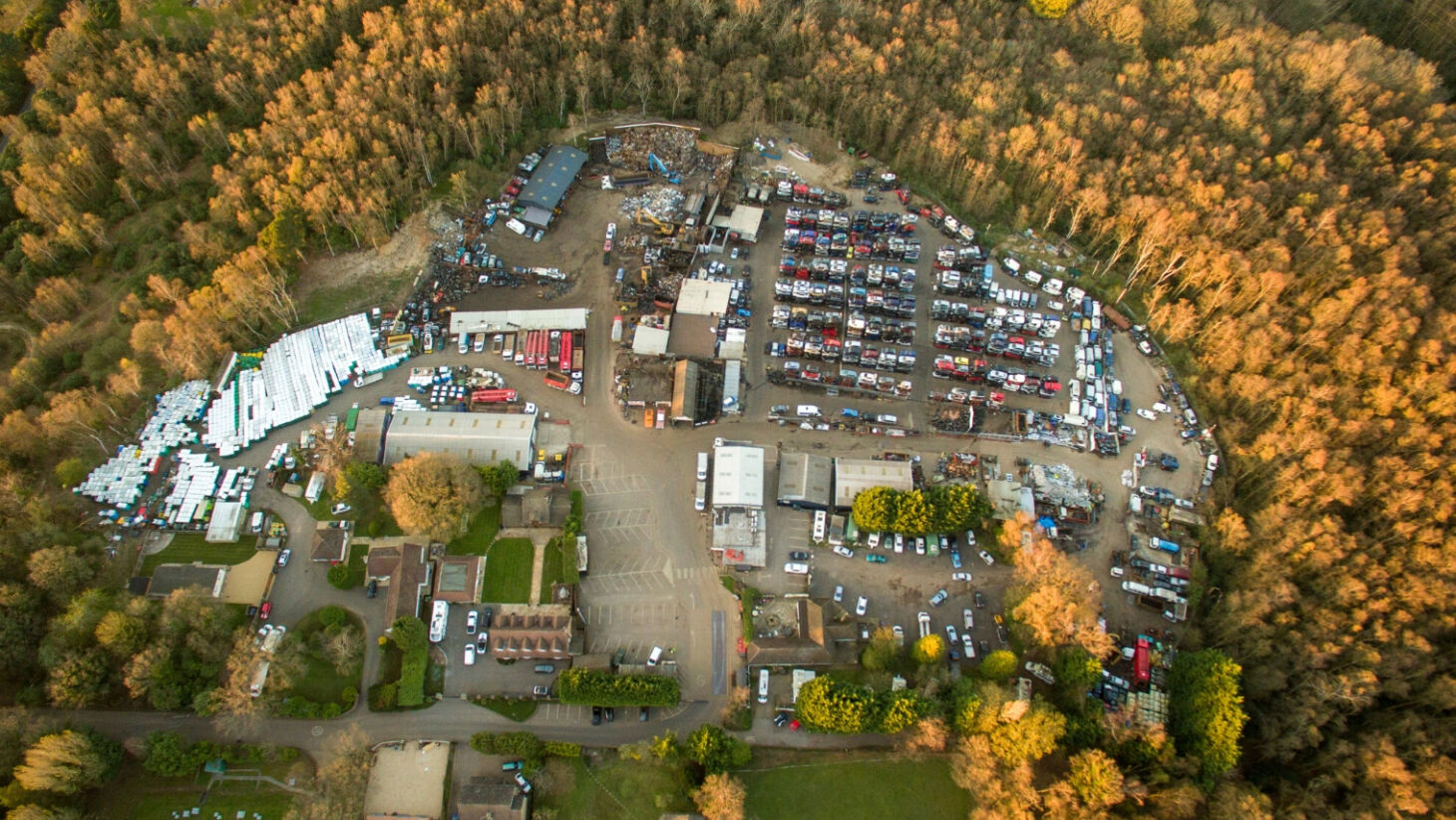 About us
The A1 Group has been established since 1971 and has recently seen significant growth in all areas of the business. This growth has led to the A1 Group achieving an unrivaled level of commitment and resource to meet client demands in the fields of wet waste disposal, metal recycling, car spares and loo hire.
Why work with us?
Our History
A1's story starts back in 1964, when the Pike Family — Mick, Jean and Russell — moved to Highland Avenue which was a working pig farm. Mick brought in extra money for the family working as a rag-and-bone man. When he wasn't off on the horse and cart in search of things to buy and sell, he and Russell boosted the family's income by giving pony rides to children.
A few years later, Silver Birches came on the market and the Pike Family's hard work paid off. They bought the site, which is where our main scrap yard sits today.
find out more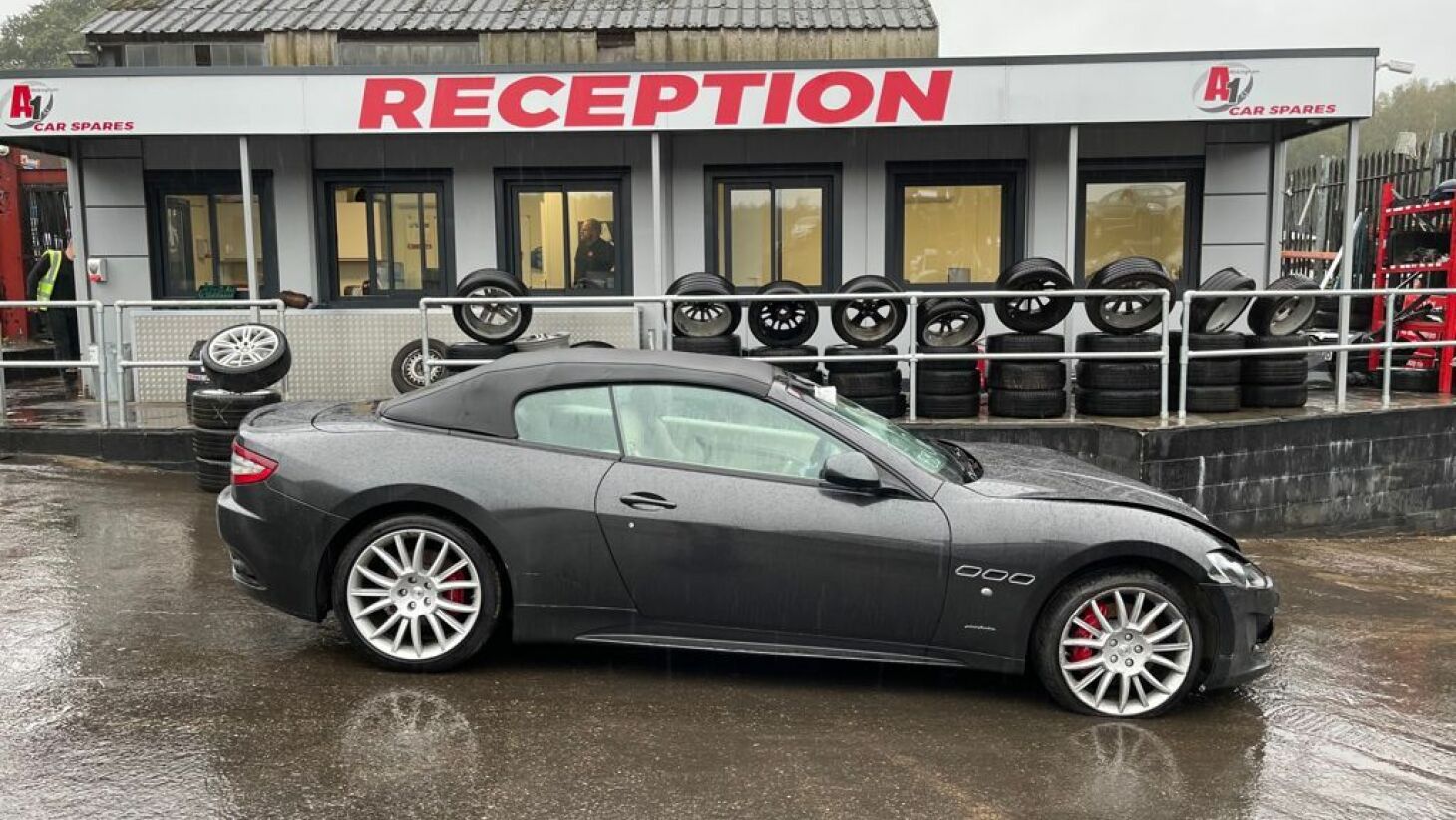 Working

with us

Don't let waste management stress you out. At A1, we specialise in innovative, integrated waste management solutions made simple. We provide one off services, through to long term contracts all with great flexibitility. With our integrated services, busy fleet of specialist vehicles and outstanding customer service, we're ready to help you manage your waste better.

No matter what industry you're in, we'll get your waste sorted. Efficient, reliable, professional — that's a promise.
We're always excited to hear from passionate people looking for a career in the recycling and waste management sector. View our careers page for our current available roles.