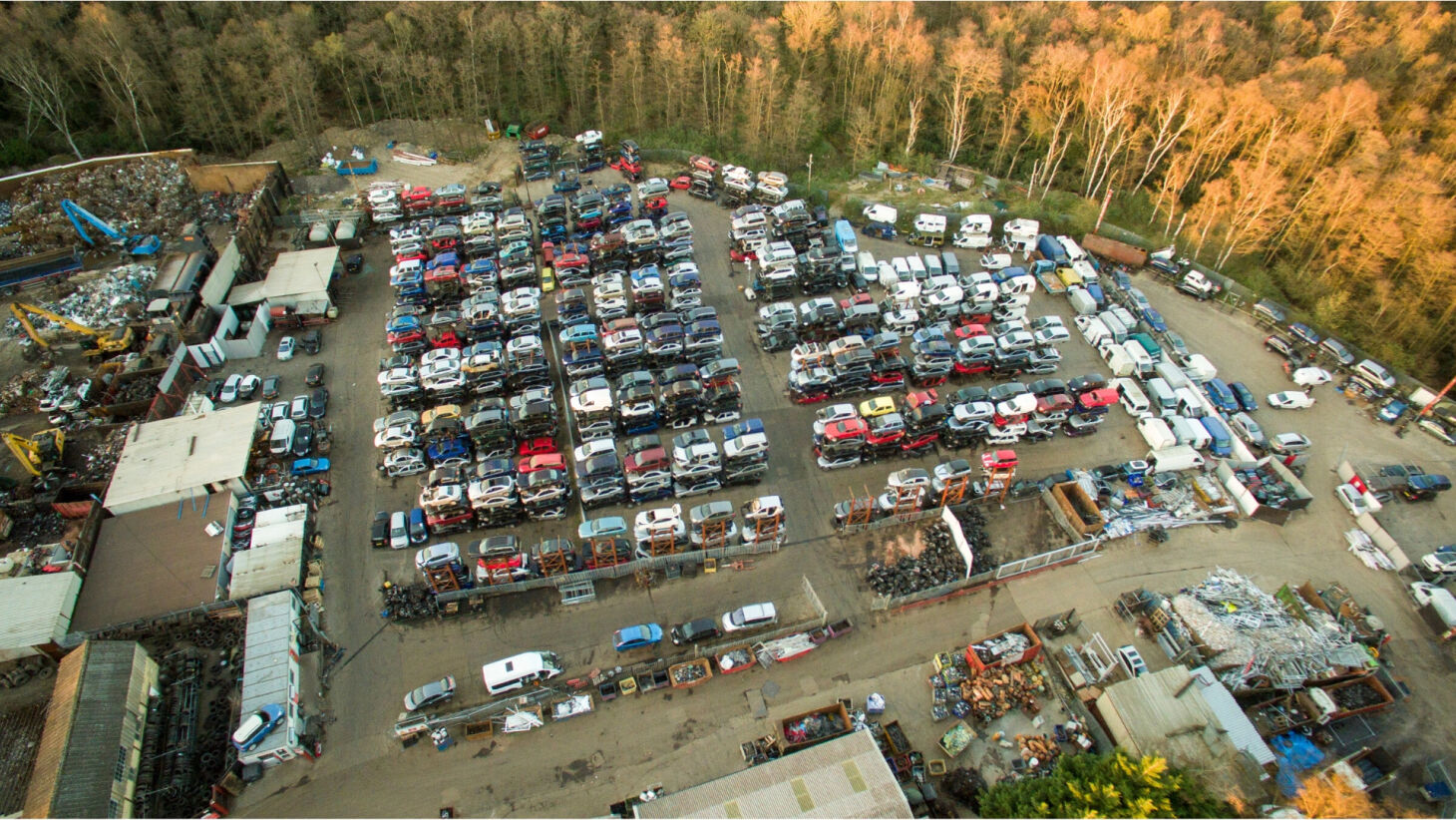 About the yard
Our Wokingham scrap yard is a hive of activity for staff and customers. You'll find more than 600 vehicles here at any one time, and a huge variety of high quality used car parts to choose from.
You're free to explore by yourself — our staff will get cars down from the rack and you can retrieve the parts you want. And if you prefer to leave the job to us, we offer a parts removal service.
While you're here, you can also browse our range of tyres, batteries and alloy wheels. .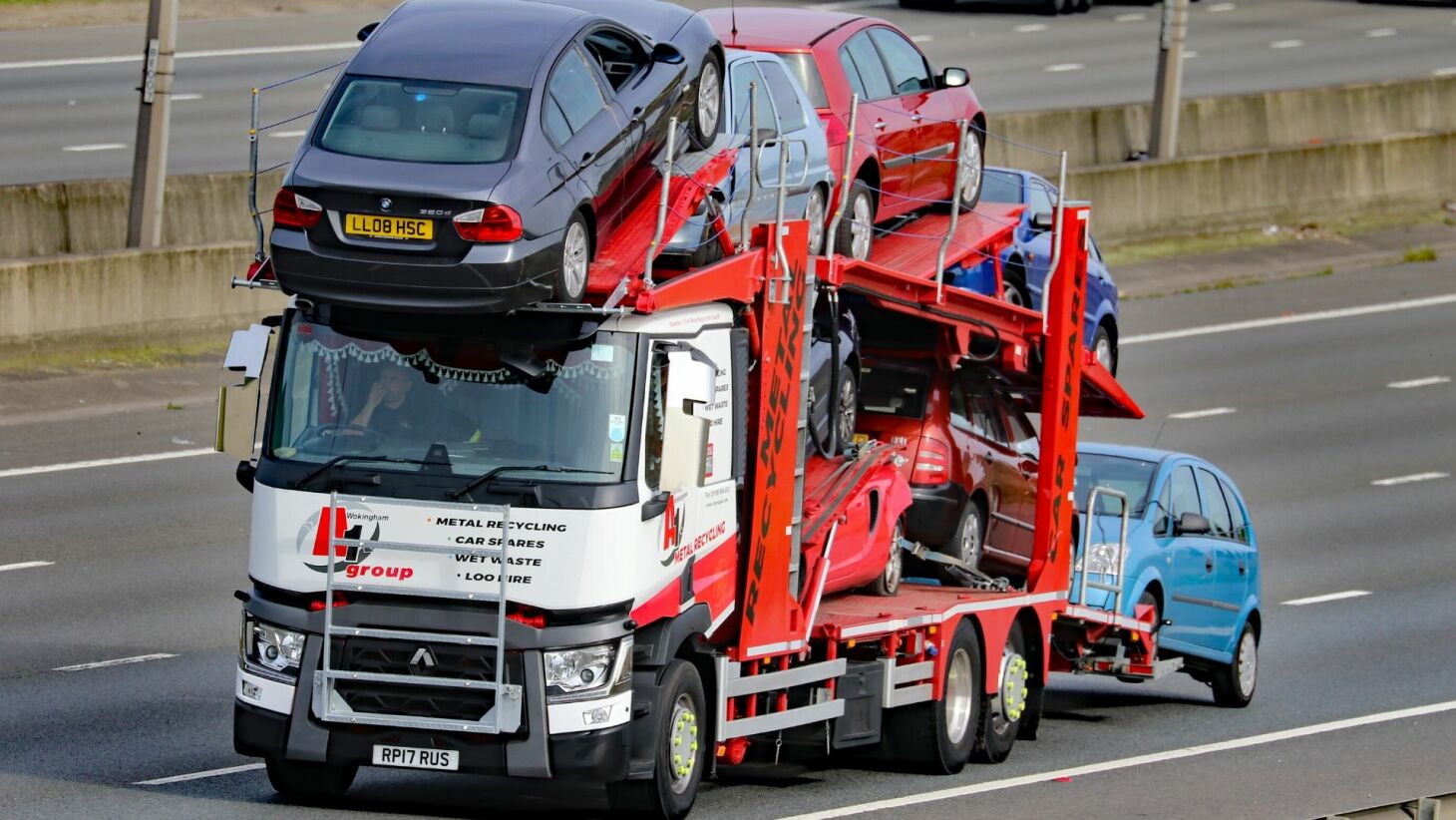 Our Fleet
The huge range of stock at our Wokingham scrap yard is replenished daily by our impressive fleet of towing vehicles across the south east.

We've got a busy network of vehicles and drivers out on the roads, collecting car spares, scrap cars and metal for recycling.

So when you come to our yard, you can expect to find an unrivalled selection of used car parts to choose from.

View our vehicles
Got questions about car spares? Our knowledgeable and friendly staff are happy to help.