Get Your Quote
Enter your car details to get our best quote.
Pick A Date
Choose a convenient date and time for us to collect your car.

We'll Do The Rest
Sit back and relax! We'll pick up your car as arranged.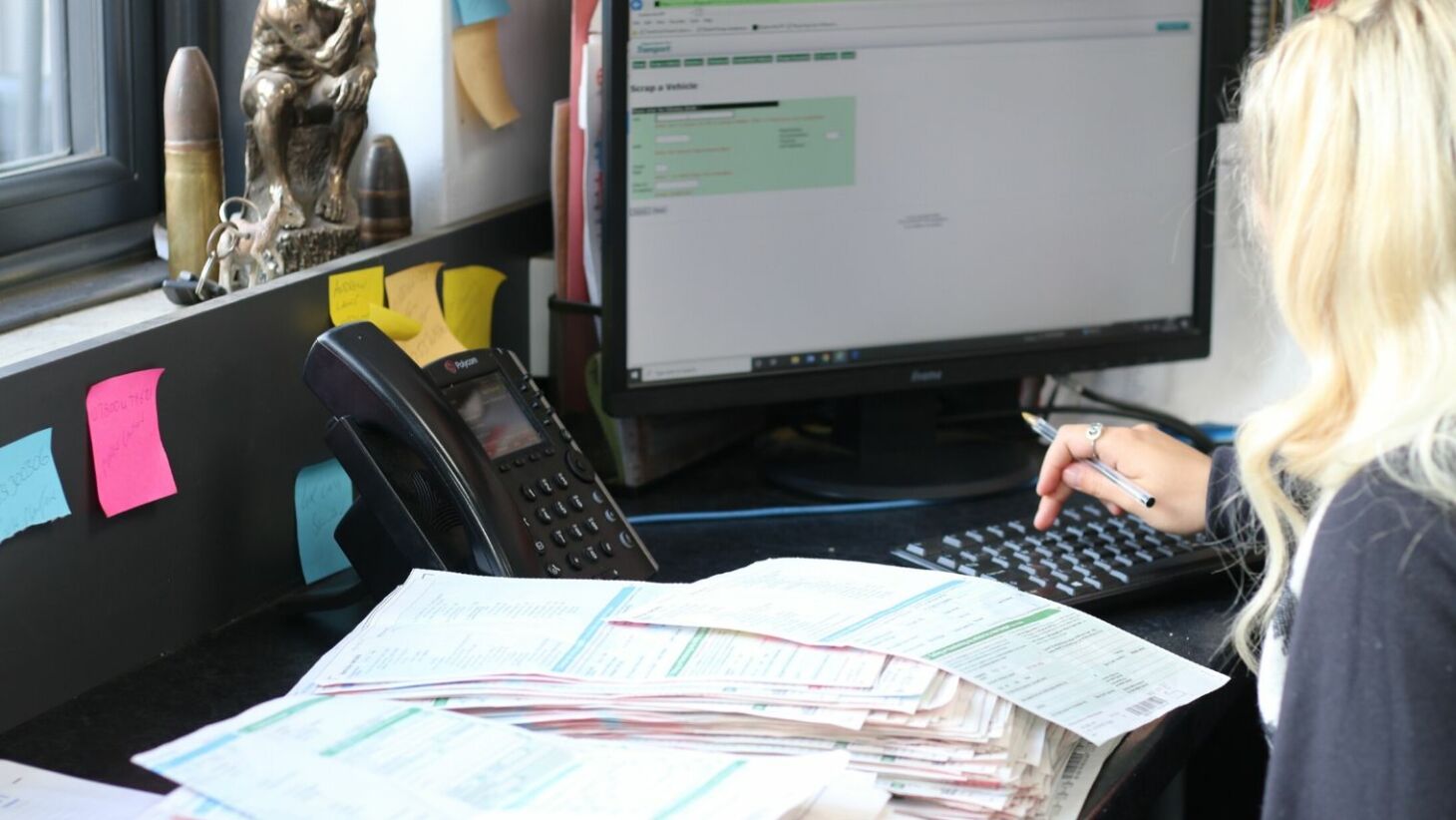 Don't worry


about the DVLA!

We'll dispose of your old car in line with all the relevant legislation. You won't need to fill out any complicated paperwork, or contact the DVLA — we'll take care of all that.

And, you'll get a Certificate of Destruction to show you've done everything that's needed.

If you have any questions, we're always happy to help.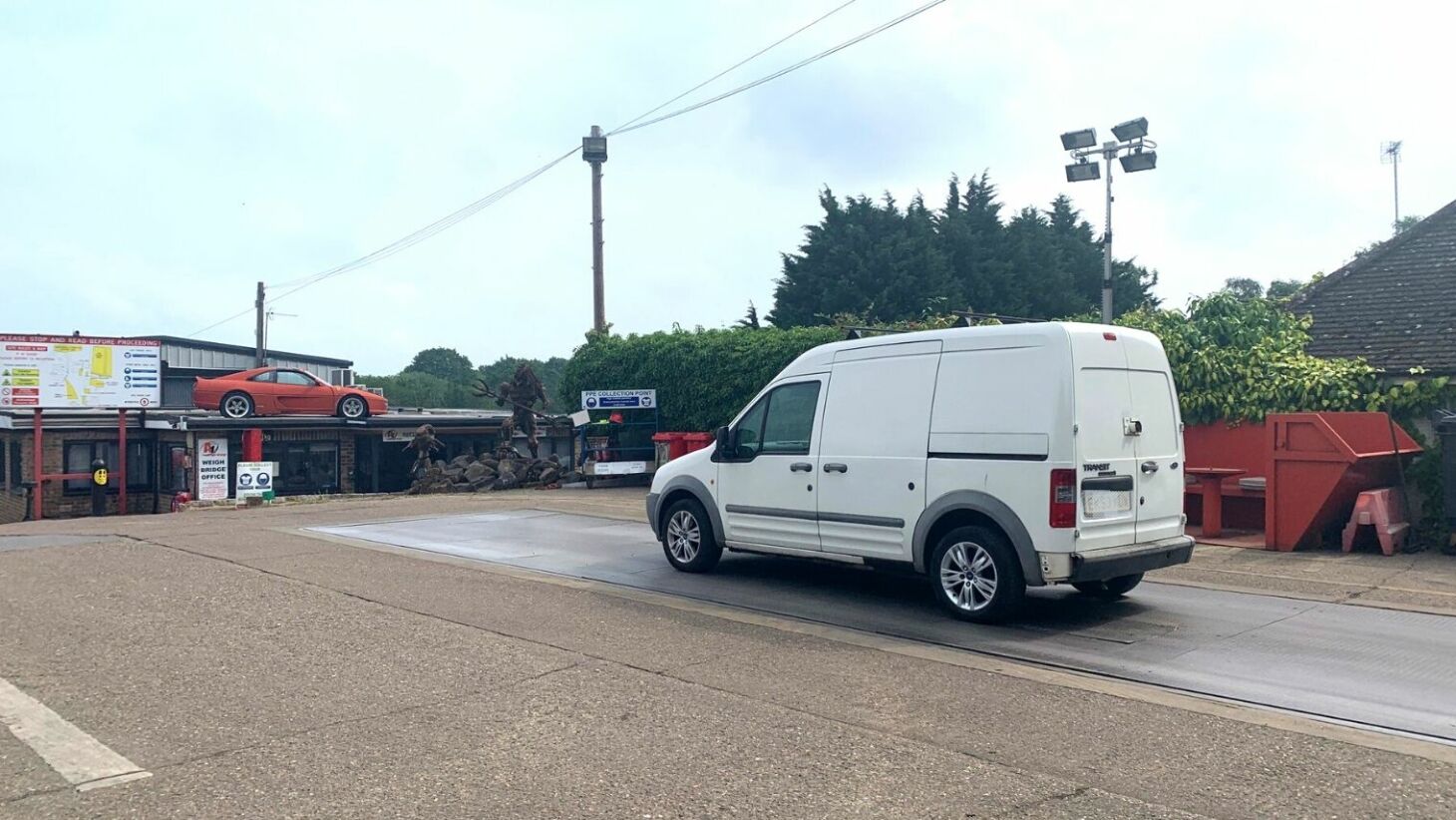 Want To Drop Your Car Off?
We're happy to collect your scrap car but if you want to drop it off, that's fine too.

You'll need to bring:
Photo ID: a photo-card driving licence or passport
Proof of address: a utility bill, bank statement or HMRC letter from the last three months
Vehicle log book
If your photo-card driving licence shows your address, you don't need additional proof of address.

Request a quote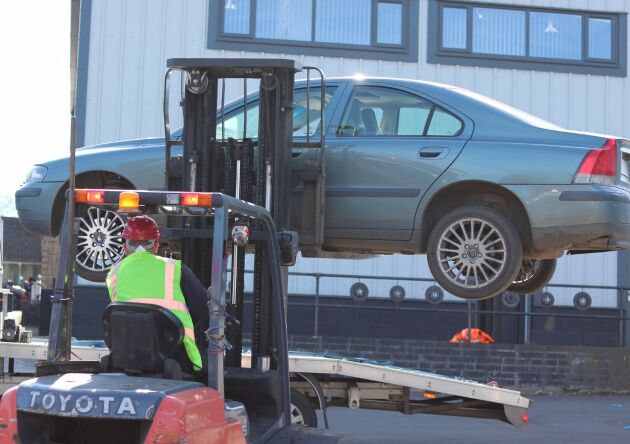 A time efficient & reliable company

Finally a time efficient and reliable company. I got an estimate from them via removemycar.co.uk. I received a phone call next day, the driver was friendly and he had the cheque ready with the correct amount on it. I wish all business would operate as smoothly as they do. Thank you!

István Varga -

Speedy response time

I scrapped my car with this company and they had a very speedy response time and gave more than what I was expecting for a quote. It was the highest quote of all the scrap websites. When the recovery driver arrived he was very helpful with explaining how to notify the DVLA and I got my cheque for the exact quotation. No messing around! Very good company. Would highly recommend.

Laoise Stapleton -

Would definitely recommend

Had my car picked up from them for scrap value. Best price online and quick to pick it up too, giving you a date and phoning you an hour before they are due to arrive. Would definitely recommend.

Lee West -