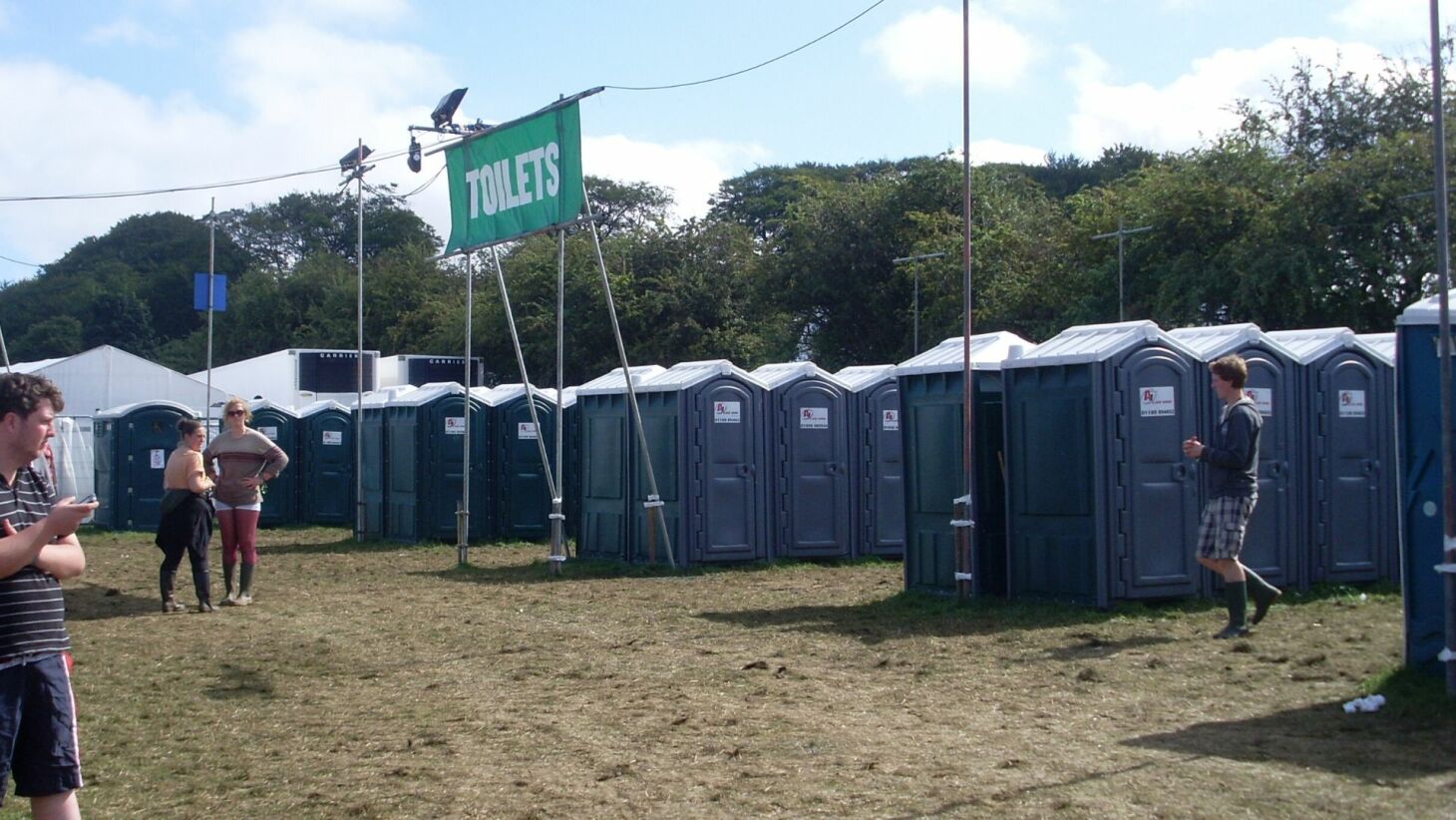 Loos, showers, sinks.. the list goes on!
From single plastic toilets to luxury trailer units, sinks and showers, A1 Loo Hire have an unrivalled product range to suit any large-scale event. We've been providing sanitation services for events since day one, and we are continually improving and expanding our services to ensure your event runs smoothly. We've worked on every type of event imaginable, from village fetes to festivals with over 1500 toilets – that's why we are trusted as one of the leading portable toilet providers across the UK.
View our product range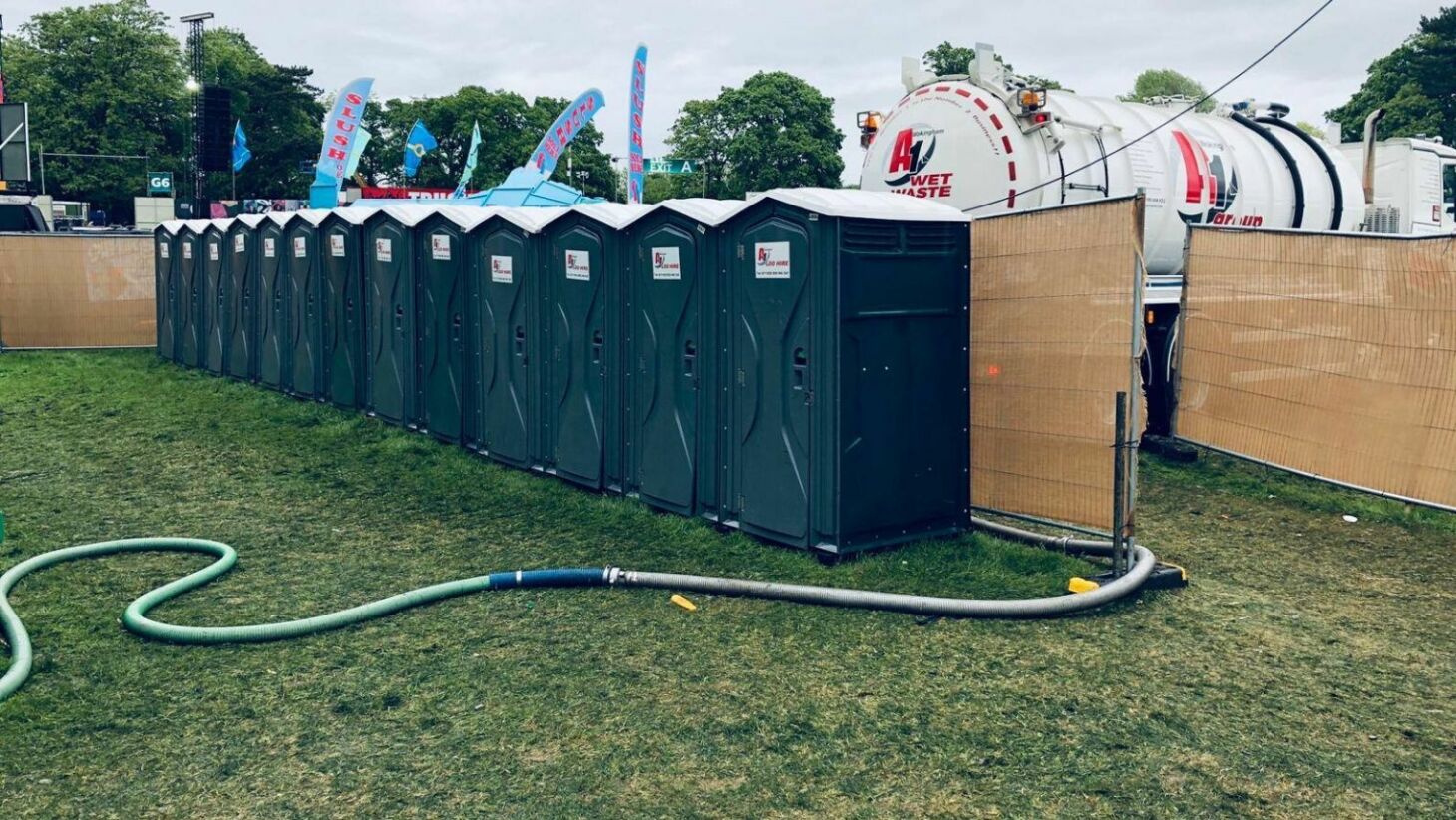 Waste removal
Our Loo Hire & Wet Waste division work closely on large outdoor events, with Loo Hire providing the sanitation facilities, we often involve our Wet Waste team to help with the waste removal to providing the quickest and most cost-effective solutions available. Their extensive fleet of tankers means we can remove waste quickly and conveniently, with minimal disruption.
Get in touch today
If you want to find out more about A1 Loo Hire, our knowledgeable and friendly staff are happy to help. Call us or click below for our contact form below.
Our Large Events Services