If you have any questions about our specialist deep cleaning & decontamination services, our knowledgeable and friendly staff are happy to help. Call us or click below for our contact form.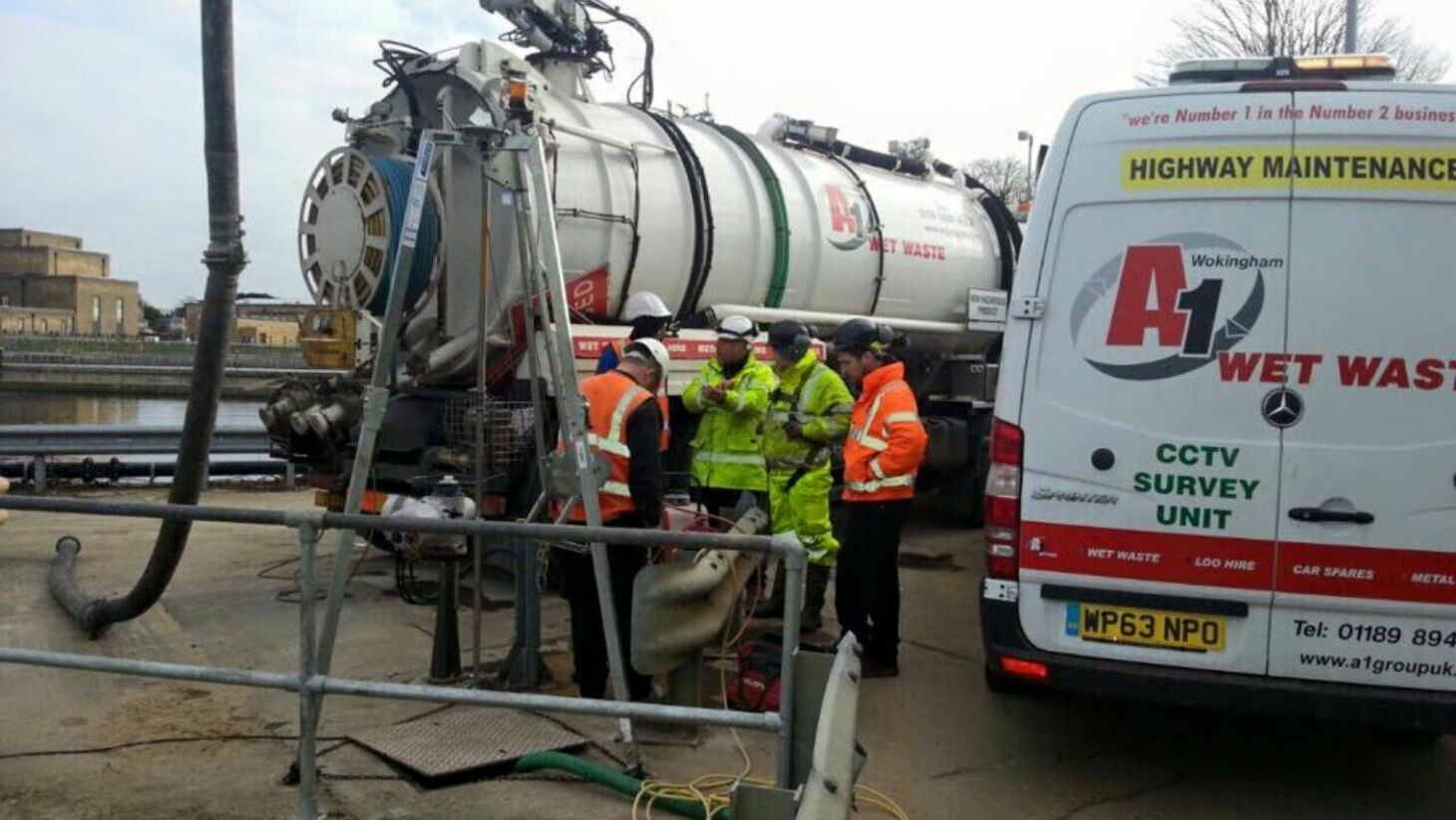 Working with

A1 Wet Waste

Don't let waste management stress you out. At A1, we specialise in innovative, integrated waste management solutions made simple. We provide one off services, through to long term contracts all with great flexibitility. With our integrated services, busy fleet of specialist vehicles and outstanding customer service, we're ready to help you manage your waste better.

No matter what industry you're in, we'll get your waste sorted. Efficient, reliable, professional — that's a promise.