The A1 team are always very easy to deal with, they're efficient, always prompt with booking work and we're always pleased with the end result. We work with both the Wet Waste and Loo Hire teams and everyone from the office to the drivers are great to work with.

Thanks to you and your teams hard work on the Festival since 2002. It's a complex festival to work on, but the loos are serviced and cleaned well in advance of opening times. We look forward to seeing you next year.

Our team at Saltash have worked with A1 Wet Waste on site across the Parliament Estate for well over ten years and the working relationship gets ever stronger. There is no job too great to send through to A1 Wet Waste and the site staff will not let a job defeat them.

We have used A1 Loo Hire on numerous occasions and they continue to be our first choice of Toilet Hire due to their efficiency, professionalism and their efforts to always cater to what we need by often going that extra mile. We would highly recommend their services.

We contracted A1 Loo Hire & A1 Wet Waste to provide the toilets and waste removal for 10,000 guests at the Commemoration of the Start of the Battle of the Somme in Thiepval, Northern France. I don't know of another contractor in the UK or in Europe who could have provided the level of service and attention to detail that we received.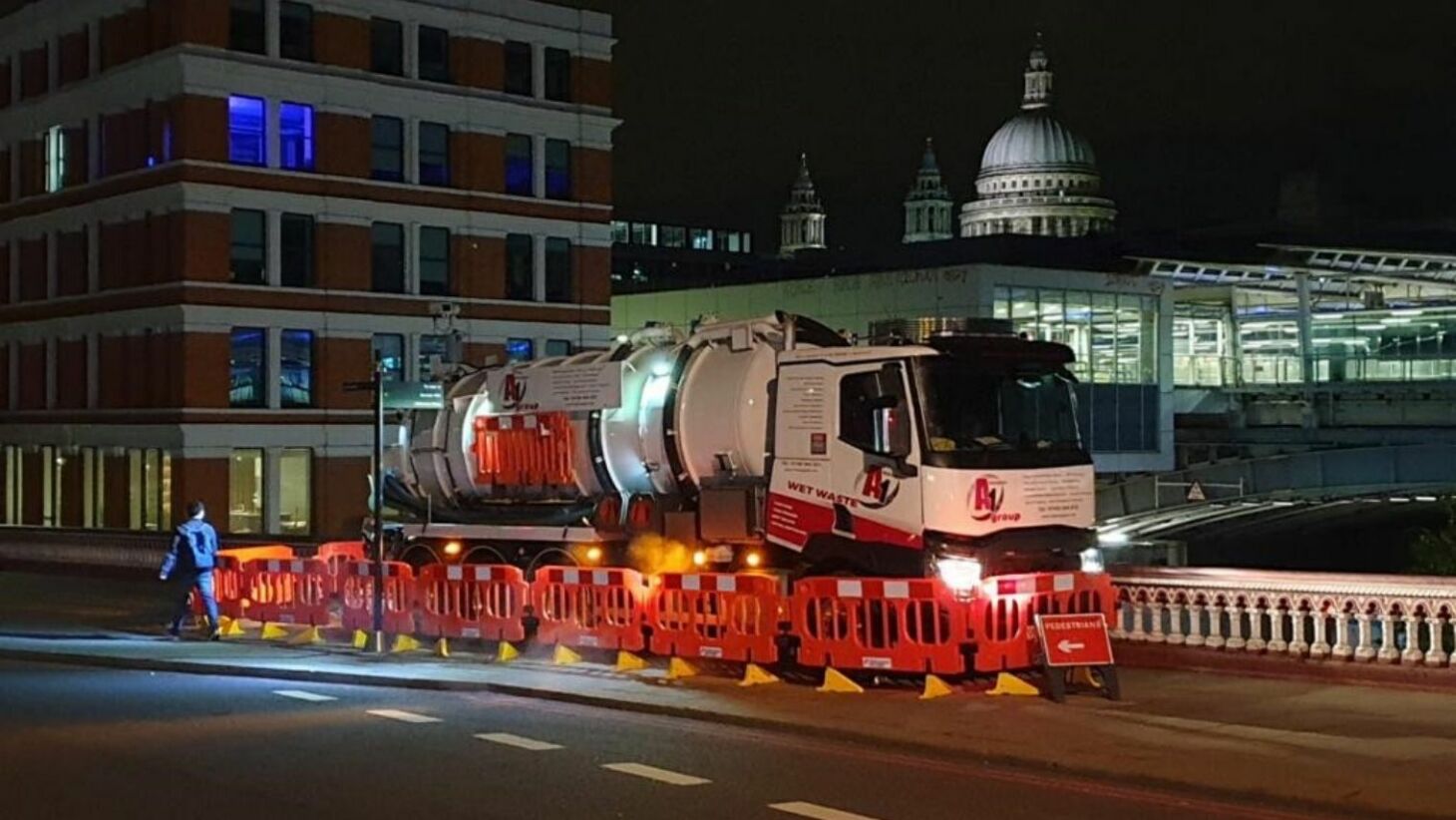 About

A1 Wet Waste
Don't let waste management stress you out! A1 Wokingham Wet Waste deliver innovative, integrated waste management solutions that suit our customers needs. Whether you need ad hoc or long-term drainage services, we keep everything simple and flexible.

Get in touch to find out more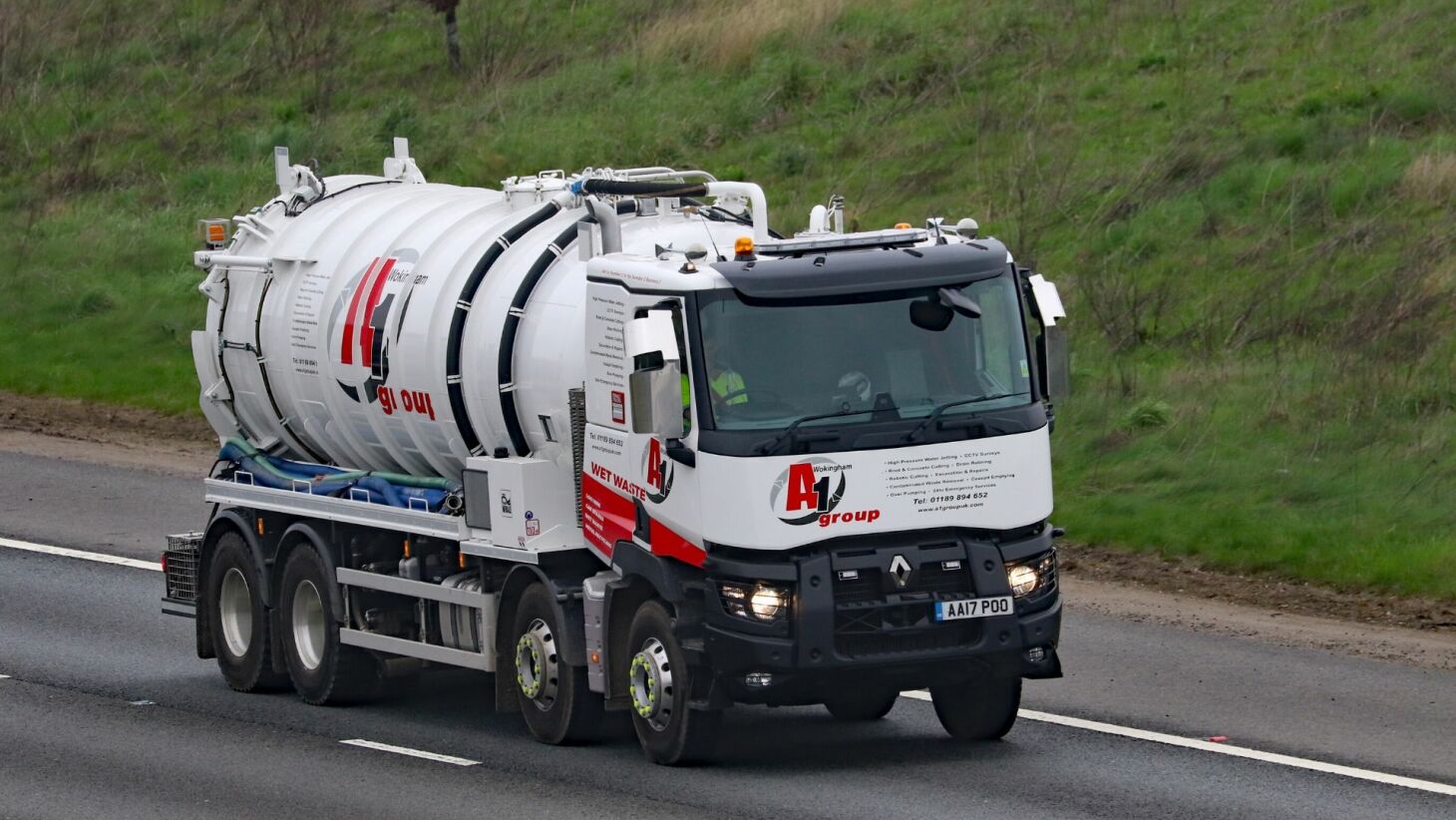 Our Fleet
With 10 tankers (and counting) and a whole host of other service vehicles, we're always on hand to keep your drainage systems flowing. You can explore our ever-expanding fleet below.
View our vehicles
If you have any questions about our Wet Waste services, our knowledgeable and friendly staff are happy to help. Call us or click below for our contact form.