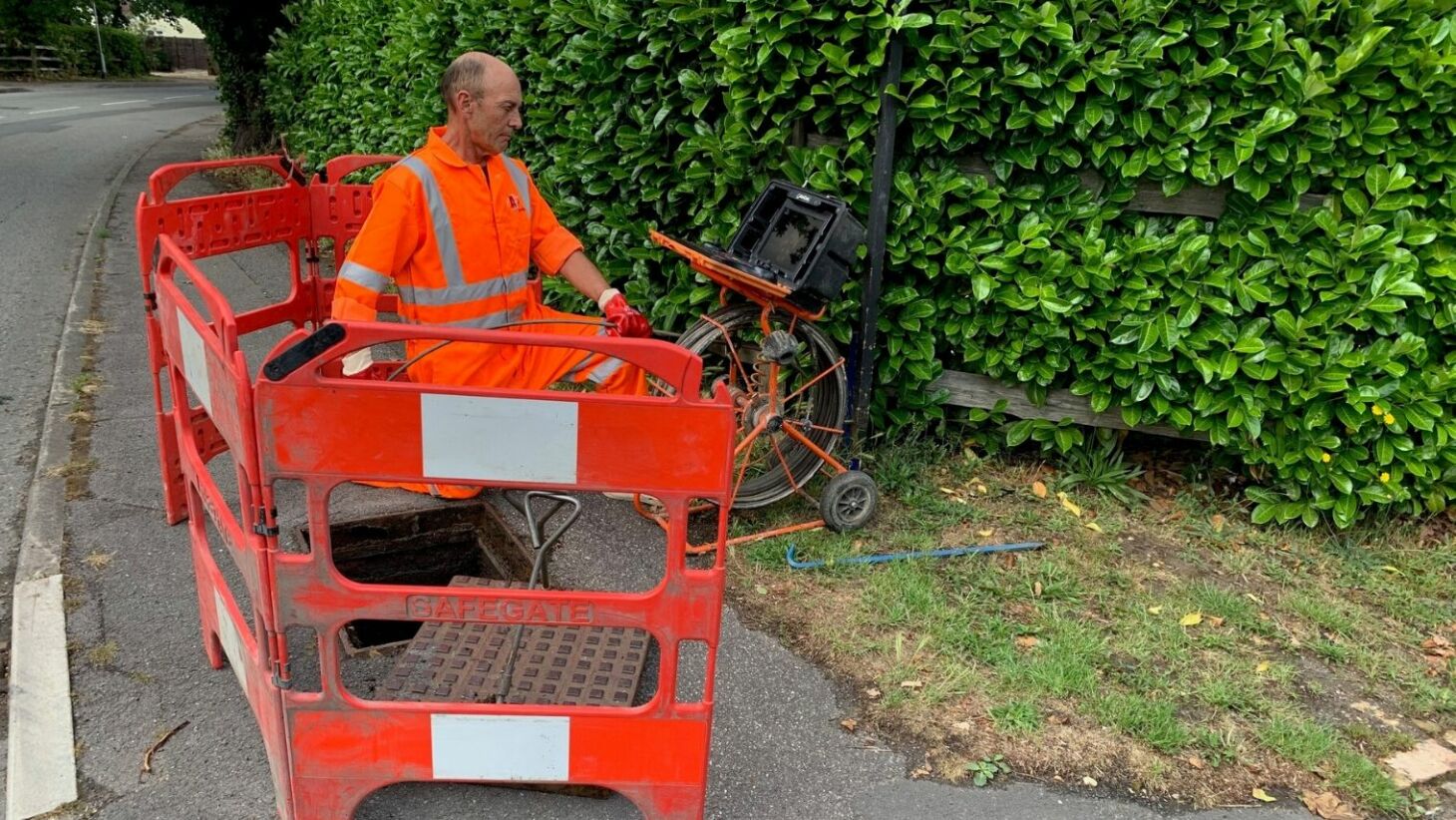 Early warning signs of a blocked drain
Prevention is always better than a cure, don't wait until your drain are overflowing to identify a blockage, see some early warning signs that your drains might be in need of some TLC
Foul or unpleasant smell
Slow-draining sinks in kitchens or bathrooms
High water levels after flushing the toilet
Loud, unusual noises from within the plug hole – like the water is struggling to pass through.
If you have any questions about our Wet Waste services, our knowledgeable and friendly staff are happy to help. Call us or click below for our contact form.