In 2011 we helped launch the Metropolitan Police's largest campaign to clamp down on uninsured vehicles, since then, A1 has become one of the primary collectors of uninsured vehicles across the south east. We work with local authorities to collect, impound and crush untaxed, uninsured, damaged or abandoned vehicles.
We also partner with insurance companies and local garages to collect written-off vehicles in any condition.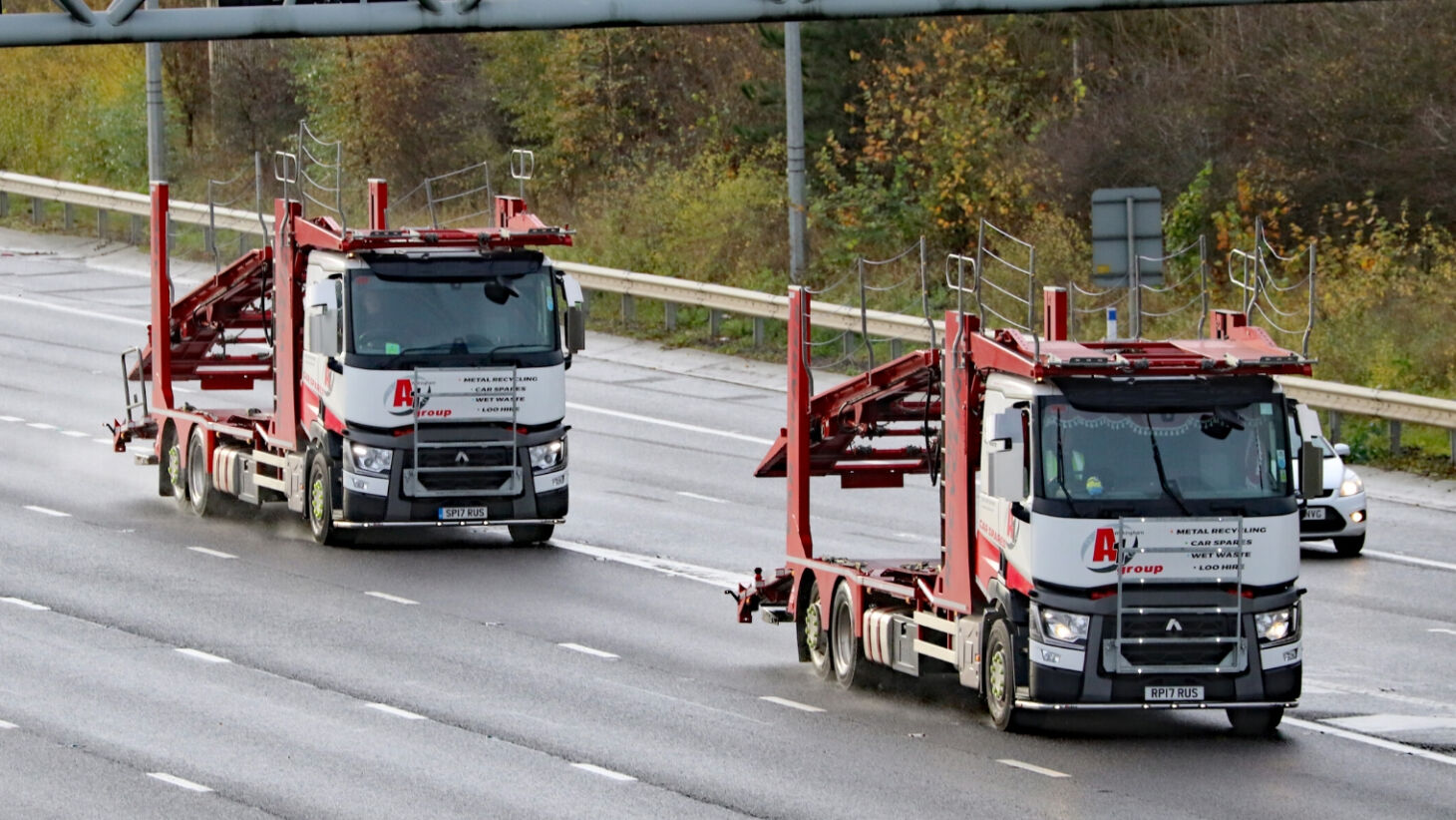 Auction

collections

We collect vehicles that haven't sold at auction. We can de-pollute an average end of life vehicle (ELV) in just 15 minutes and can process up to 140 ELVs a day.

We know that experience, reliability and great customer service are key. We're proud of our long-term contracts with auction houses right across the south of England.
If you have any questions about our Car Collection services, our knowledgeable and friendly staff are happy to help. Call us or click below for our contact form.