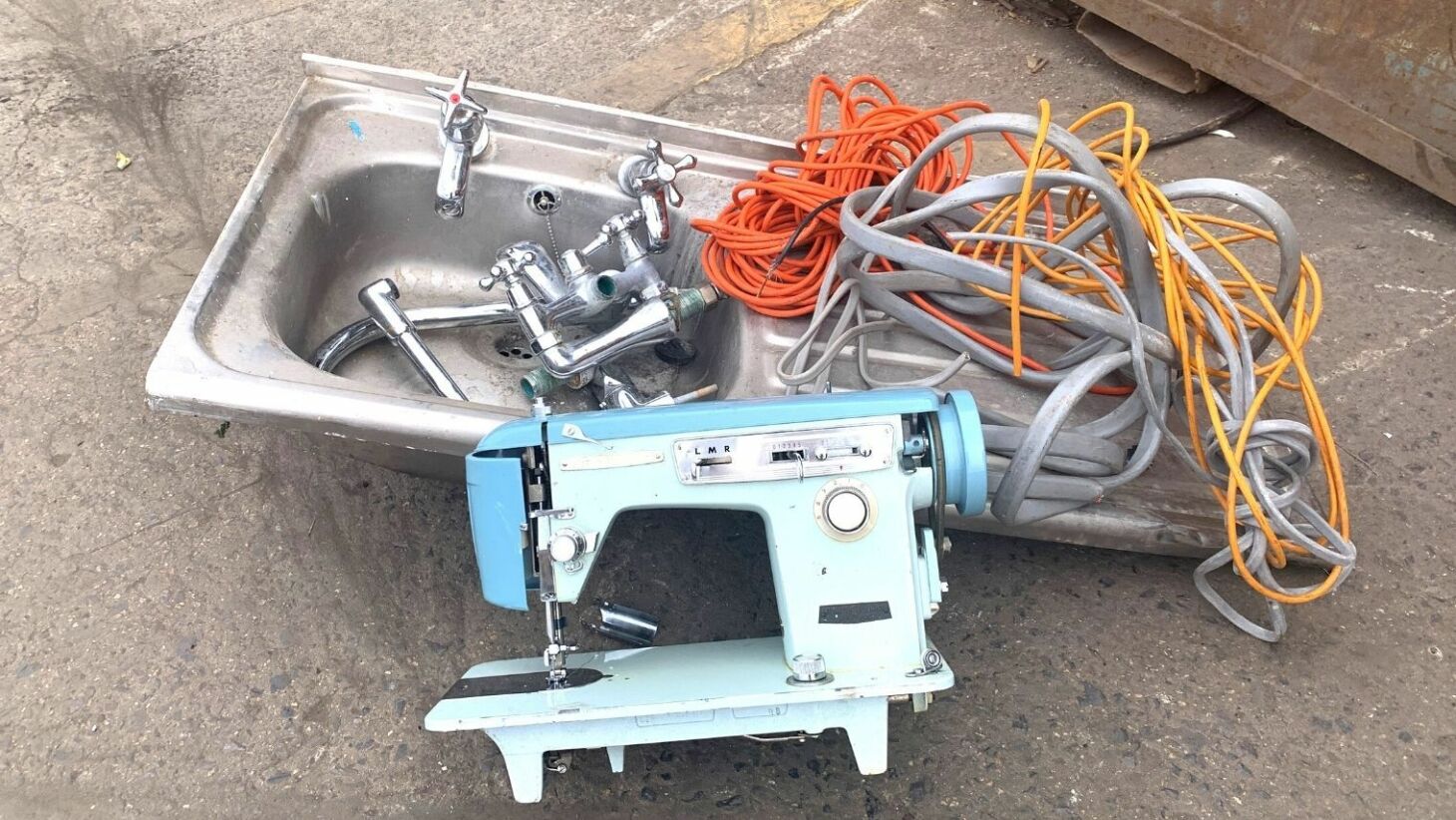 Household Metal
Our Wokingham based scrap yard is the ideal place for recycling your unwanted household scrap metal, and we'll pay you for the privilege as well. Whether you have an old lawn mower, a broken boiler or old car batteries we always offer competitive rates for your scrap metal.

Important information: If you plan on disposing of any metal at our site, you must bring photographic ID and proof of address. Accepted forms of identity include a UK photocard driving licence, a UK passport or an original passport from any nationality, or official national identity card.
Our metal prices are updated daily, see what we are currently offering for each metal type on our dedicated metal prices page!
We've also got an iphone & android app, just search 'A1 metal prices' in your app store.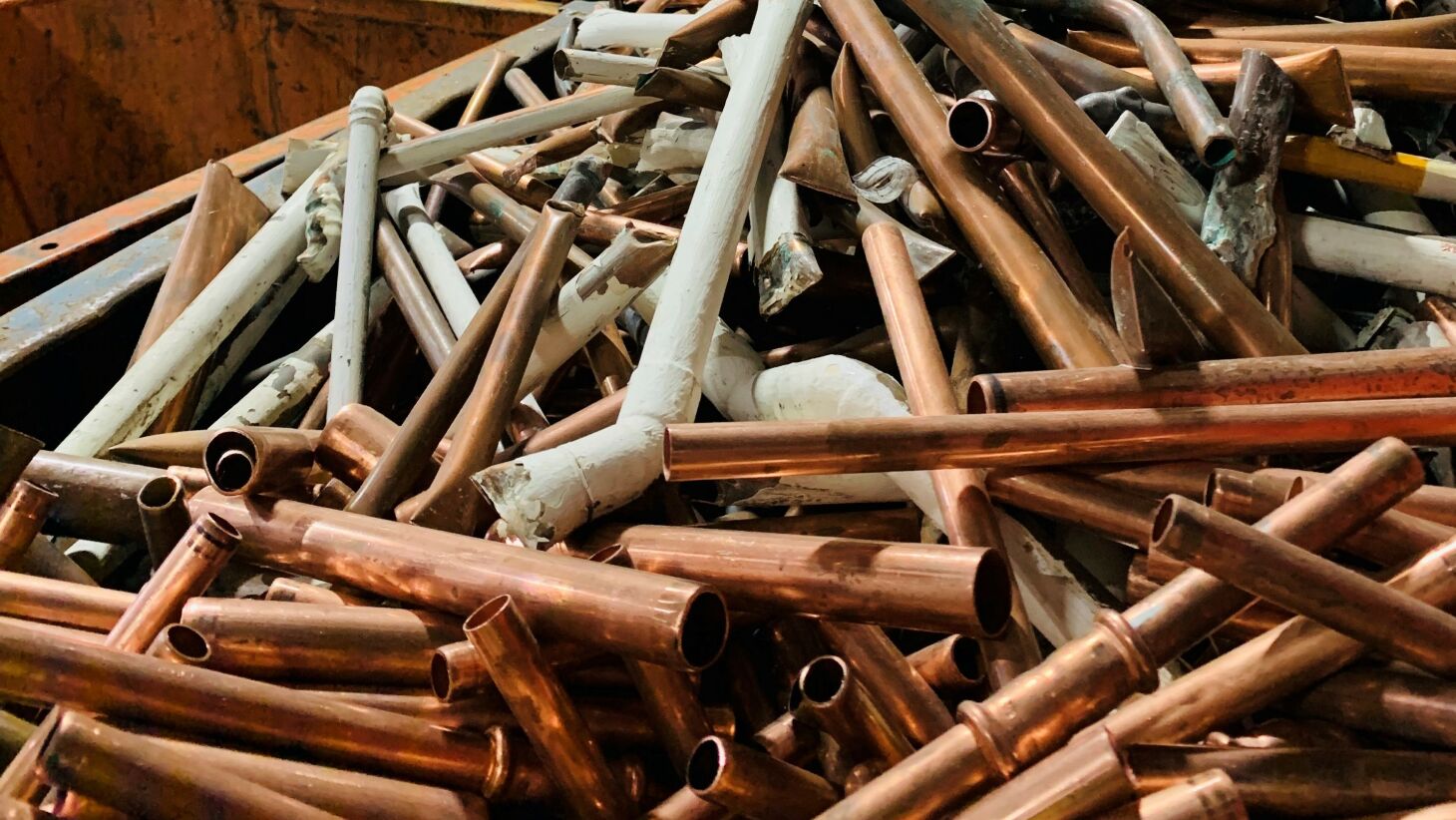 What we accept
From metal household fittings to scrap cars, we are able to recycle a range of household metals including
Radiators
Boilers
Copper tanks
Pipes
Iron baths
Indoor and outdoor taps
If your metal isn't on the list, just give us a call on 0118 989462 to see if we can help
The metal recyling process
Ever wondered what happens to scrap metal products? From arriving at our yard, to processing and final shipment, see the journey of the metal recycling process.