Celebrate

good times!

We love a party! Whether it's a birthday, a wedding or an anniversary we enjoy nothing more than a good celebration. Our vast range of portable toilets are the perfect fit for any event, we've got single plastic toilets, luxury trailer units and even baby changing facilities too! Browse our range of portable toilets to see what we can offer for your upcoming event.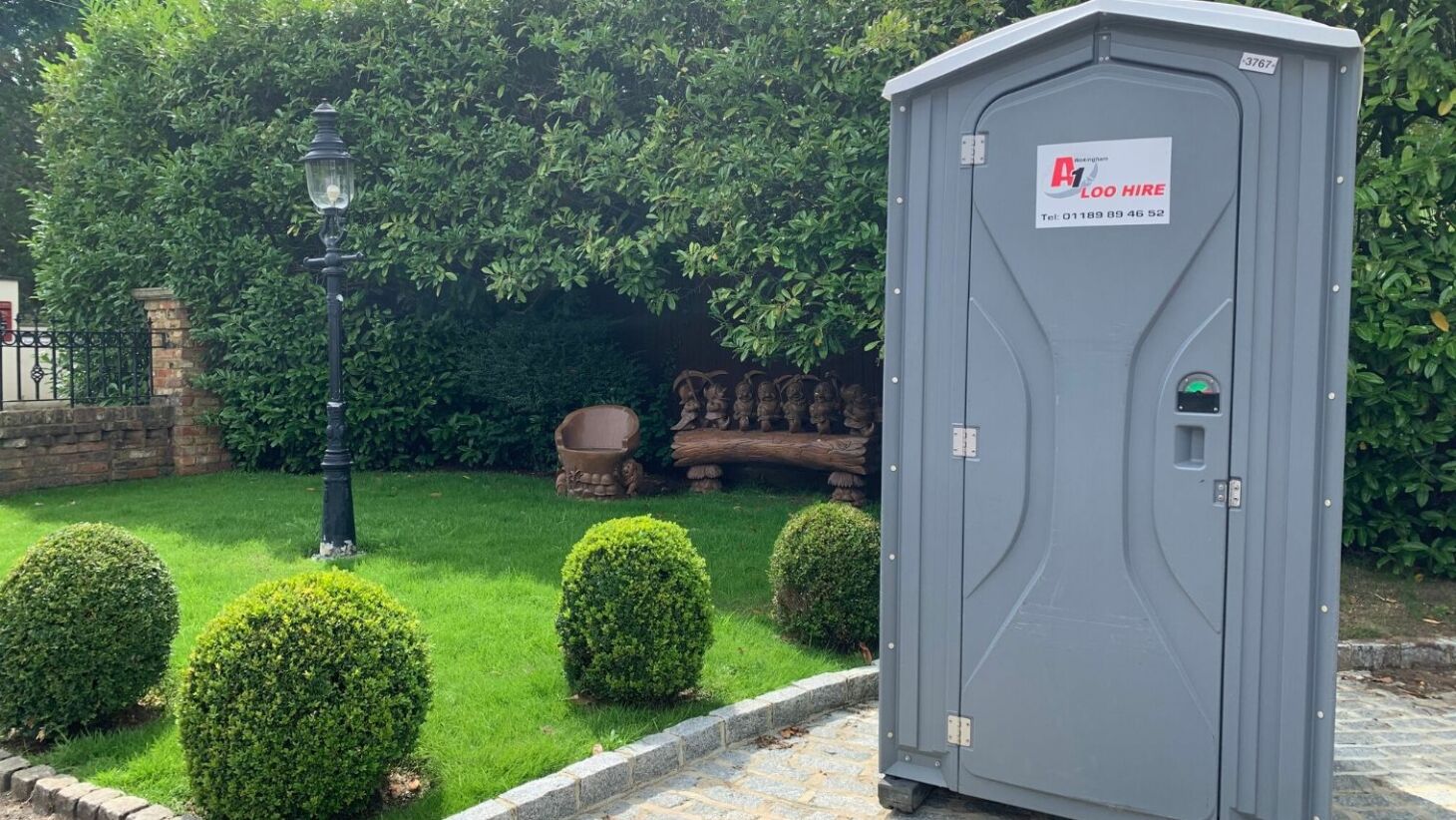 Standard Single Unit
Our standard single loos are our most popular choice for events, big and small. Ideal for sites where mains connection isn't possible, our single loos have full flushing capabilities and hand washing via either water basin or hand sanitiser. Our loos also come with a translucent roof so you don't have to pee in the dark, and vents so any unpleasant smells can escape!
Key features:
Hand sanitiser wall dispenser
Interior lock with indicator for maximum privacy.
Fully sealed tank to eliminate unpleasant odours.
How many toilets

will I need?
Organising an event but don't know how many toilets you need? Let our toilet calculator work it out for you.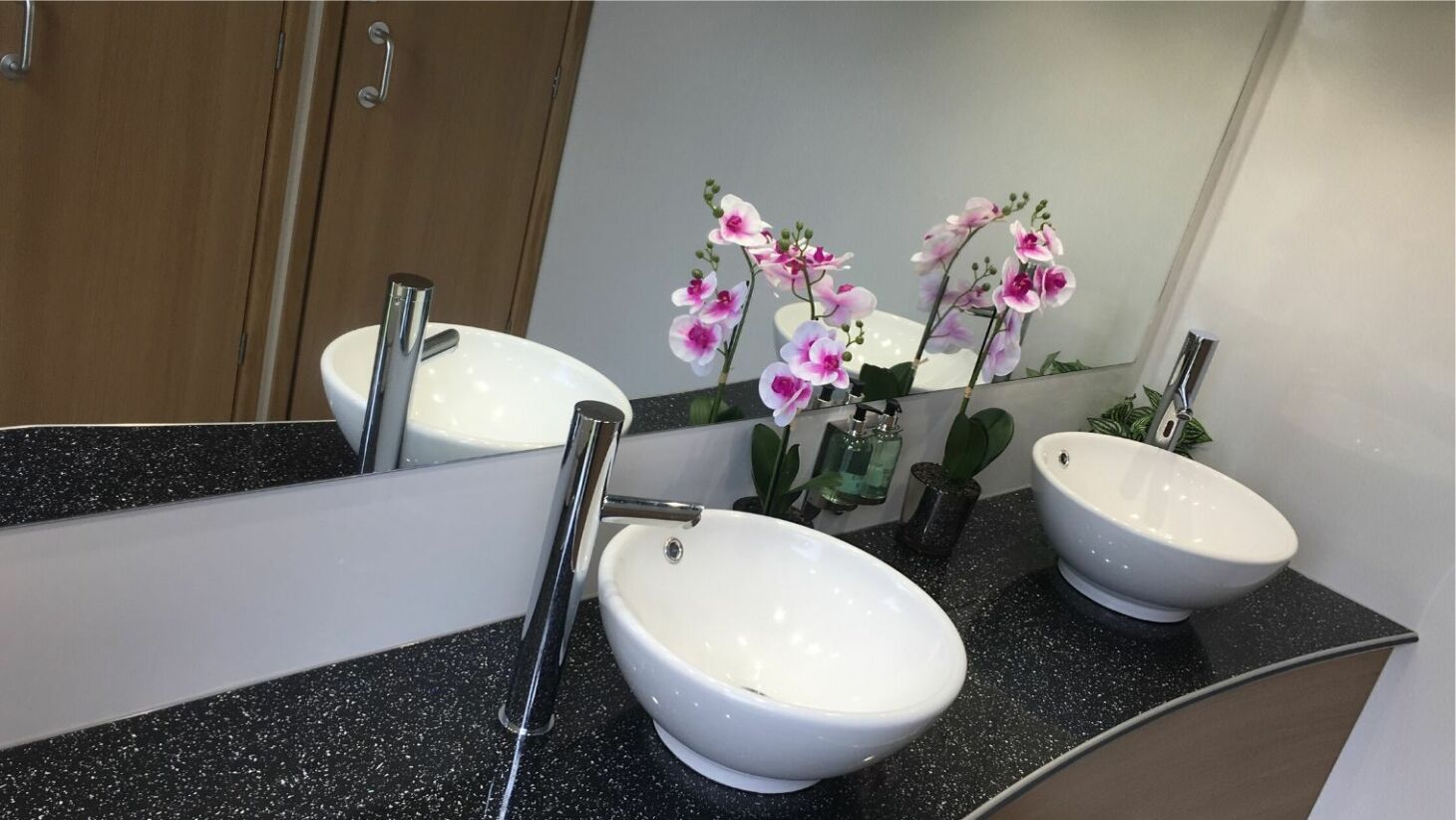 Trailer units
Our toilet trailers are the ultimate luxury loo for any event, starting as small as the 1+1 which caters for us to 120 guests, to our largest 4+4 unit for up to 500 guests, we have a great range of toilet trailer units for any size event.
All of our luxury trailer units are built to a high standard, with real attention to detail both inside and out. Each bathroom contains a bright vanity area, ceramic sink, large mirror, down lighting and luxury hand soap. Our trailer units come complete with skirting fitted around the base to cover the wheels, and LED steps for ease of use day and night.
View our trailer units
If you need toilets at your next event, get in touch with us today. Our friendly office staff can help recommend the best loos to suit your event size and type.