Our scrap metal prices are updated daily. Click below to see the prices we're currently offering for each metal type.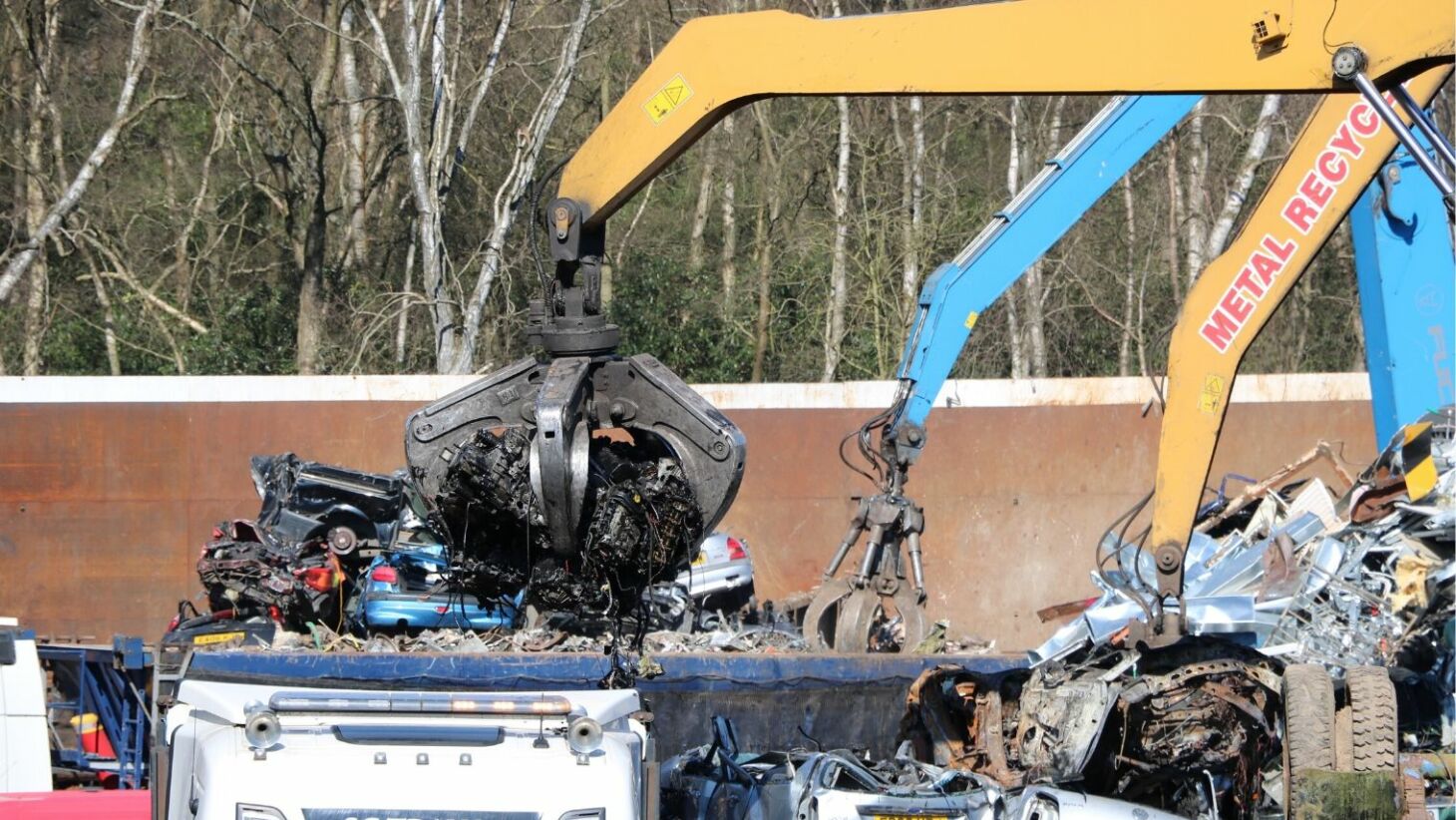 Metal Recycling
At A1 Metal Recycling's full service Wokingham yard, we buy and process up to 500 tonnes of scrap metal each day.
We process both ferrous and non-ferrous metal for resale. Once processed our metal is sold on to end users, and for export, helping us achieve a consistent 99% reuse and recycling rate.
We'll always offer you competitive prices and outstanding customer service — that's an A1 promise.
If you have any questions about our Metal Recycling services, our knowledgeable and friendly staff are happy to help. Call us or click below for our contact form.