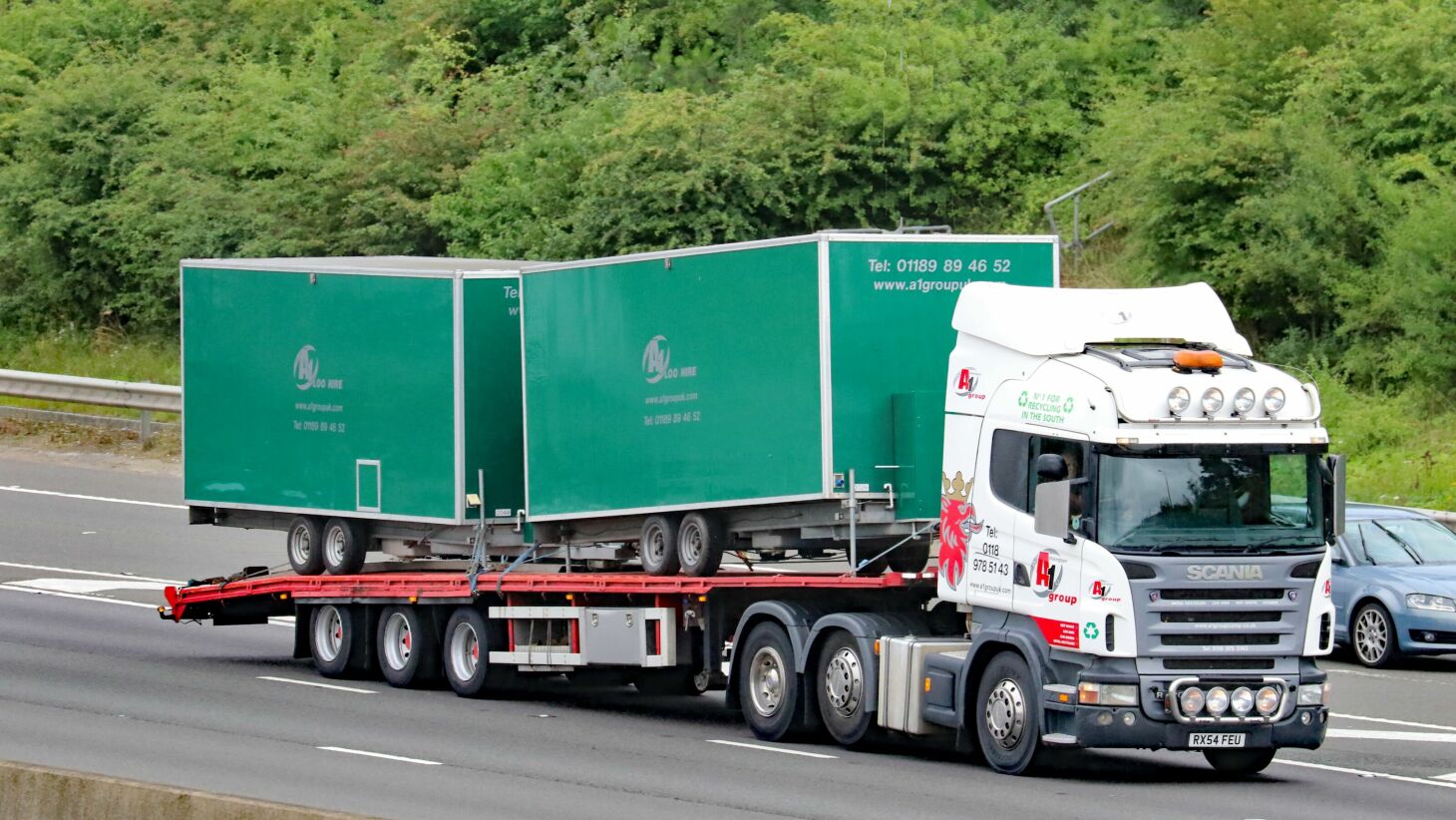 Delivery & Collection
Our fleet of over 30 delivery/collection trucks, and our multiple depot locations means we can provide a national reach across the UK. We strive to provide the best service from delivery all the way through to collection. Our drivers are all health and safety trained and will deliver and set up your toilet with minimal disruption ensuring all is in good working order before leaving the site.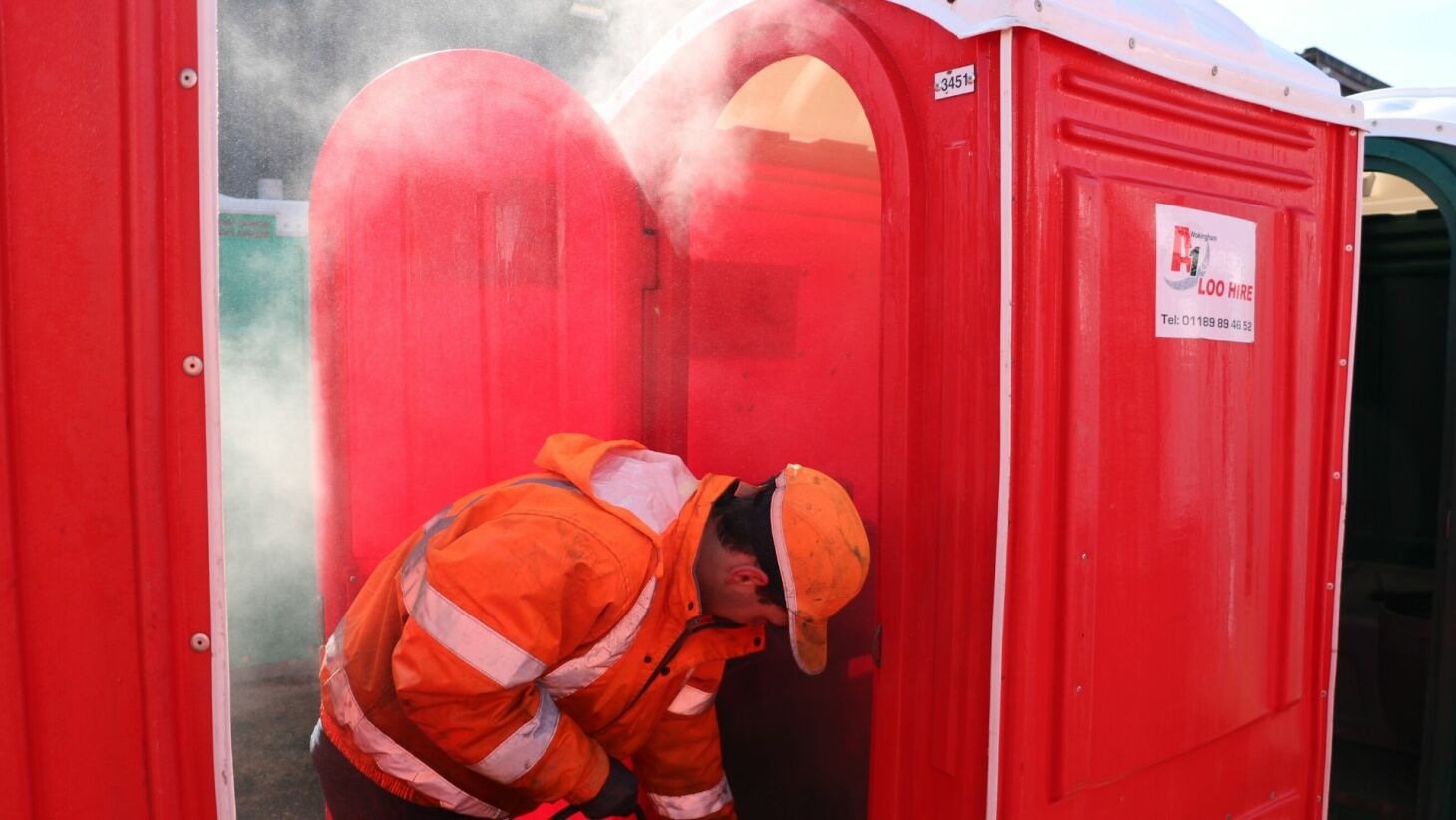 Maintenance & servicing
Our single site toilets come inclusive of a weekly service ensuring a thorough clean of your portable toilet leaving it empty of waste, refilled with fresh water and ready to use for the week ahead. Servicing of our event loos are arranged at the time of booking to suit each event meaning we can work to whatever your event needs.
If you have you own portable toilet or welfare unit our dedicated service team would be happy to fully maintain and service your unit weekly, bi-weekly or as often as you need it. If you need your loo servicing, just give us a call!
Contact Us Today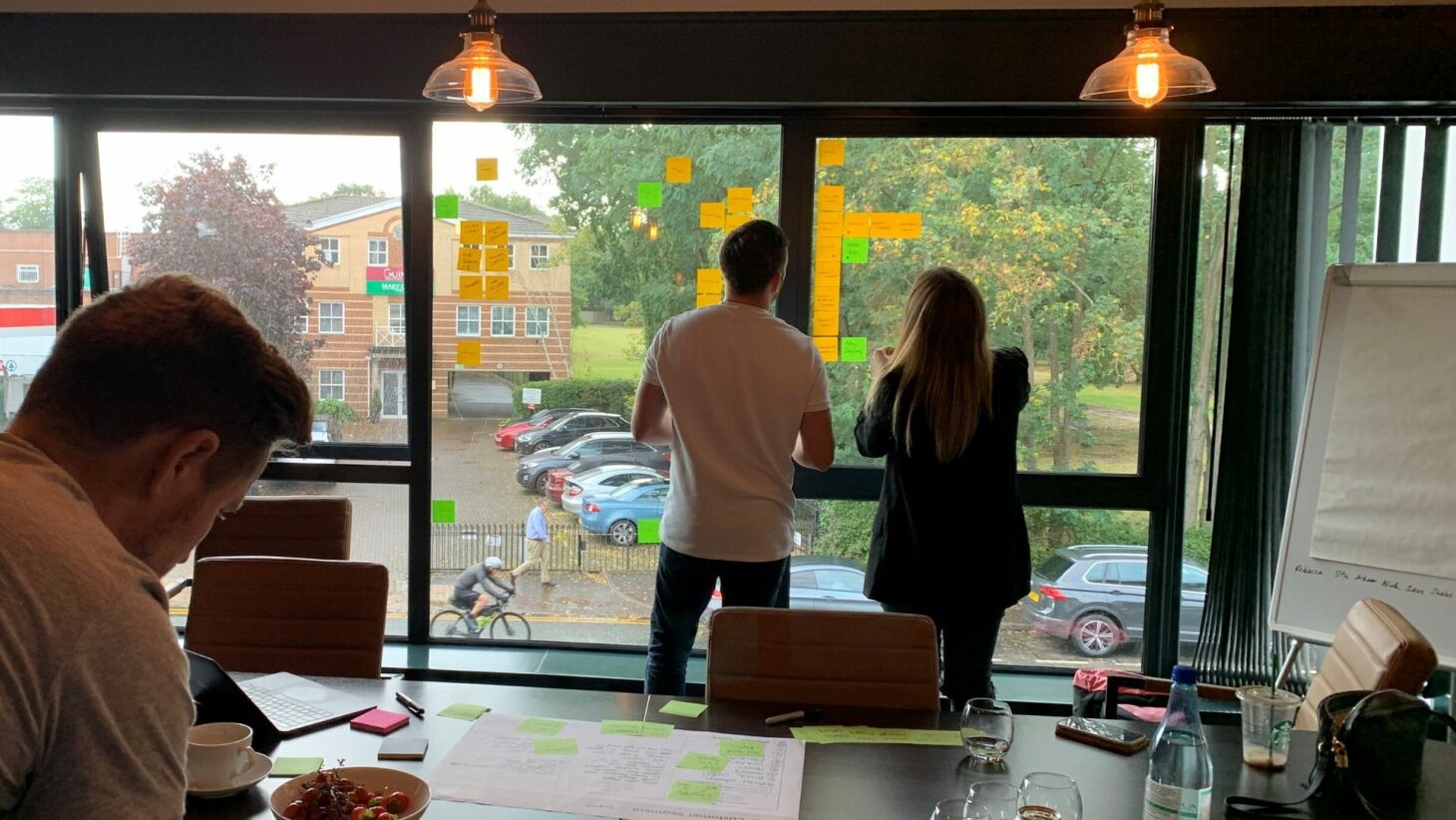 Planning & Consultancy
Our years of experience at events mean we are a perfect partner for planning on site portable sanitation facilities. From helping determine how many loos you need, to where they should be positioned – we take a consultative approach in managing the hygiene infrastructure at your event, leaving you to focus on other areas.
If you want to find out more about the A1 Group, our knowledgeable and friendly staff are happy to help. Call us or click below for our contact form below.