A1 Loo Hire awarded RISQS for another year running
A1 Loo Hire awarded RISQS
Following a successful audit last week, A1 Loo Hire are proud to have been awarded RISQS - the Railway Industry Supplier Qualification Scheme - certification for another year running. We can now continue to work on projects across the rail sector as a verified RISQS supplier.
The two-day RISQS audit ensured that A1 Loo Hire are fully compliant with industry standards in a multitude of disciplines including Quality & Environmental practices and Health & Safety. We passed the audit with 100% meaning no major or minor non conformities which is testament to the Loo Hire team that worked on the audit.
Both A1 Loo Hire and A1 Wet Waste hold the RISQS certificate enabling us to work on a variety of rail projects across the UK.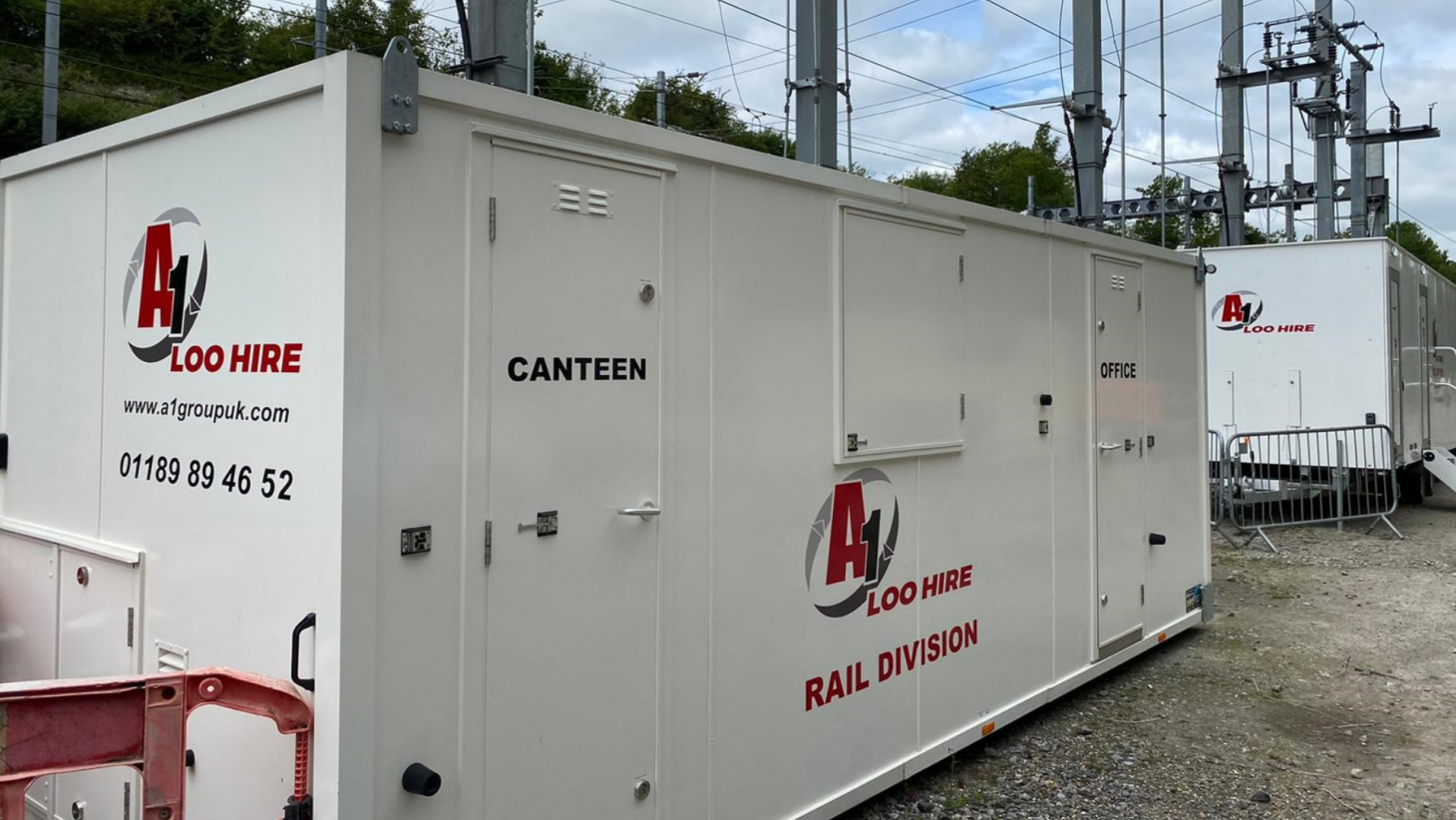 Rail Division
The A1 Loo Hire Rail Division has been providing welfare facilities for the rail industry for over 10 years. Accredited by RISQS and PTS safety trained we're the perfect partner for rail construction work.
Find out more
What is RISQS?
GB rail's supplier assurance scheme RISQS is run by the industry, for the industry, under the stewardship of RSSB.
RSSB's Railway Industry Supplier Qualification Scheme features a smarter, quicker, easier platform and enhanced audit services, providing the industry with supplier assurance fit for the future.
RISQS remains central to the safe and cost-effective procurement of railway products and services, providing assurance for 90 plus buyers including Network Rail and Transport for London (TfL) to do business with confidence with over 4,000 suppliers.
Contact our rail division today!
For more information on our dedicated rail division, get in touch with A1 Loo Hire.