We've just taken delivery of our brand new 4000 gallon Vacuum tankers, complete with a Whale body on a Renault chassis. Built by Whale tankers, our tankers are capable of carrying most forms of liquid waste (sewage, interceptor waste, gully waste). Most of our tankers also have onboard jetters to enable cleaning and wash down of pits & water deliveries to sites.
Even if tankers aren't your thing, there's no denying this is a good looking tanker!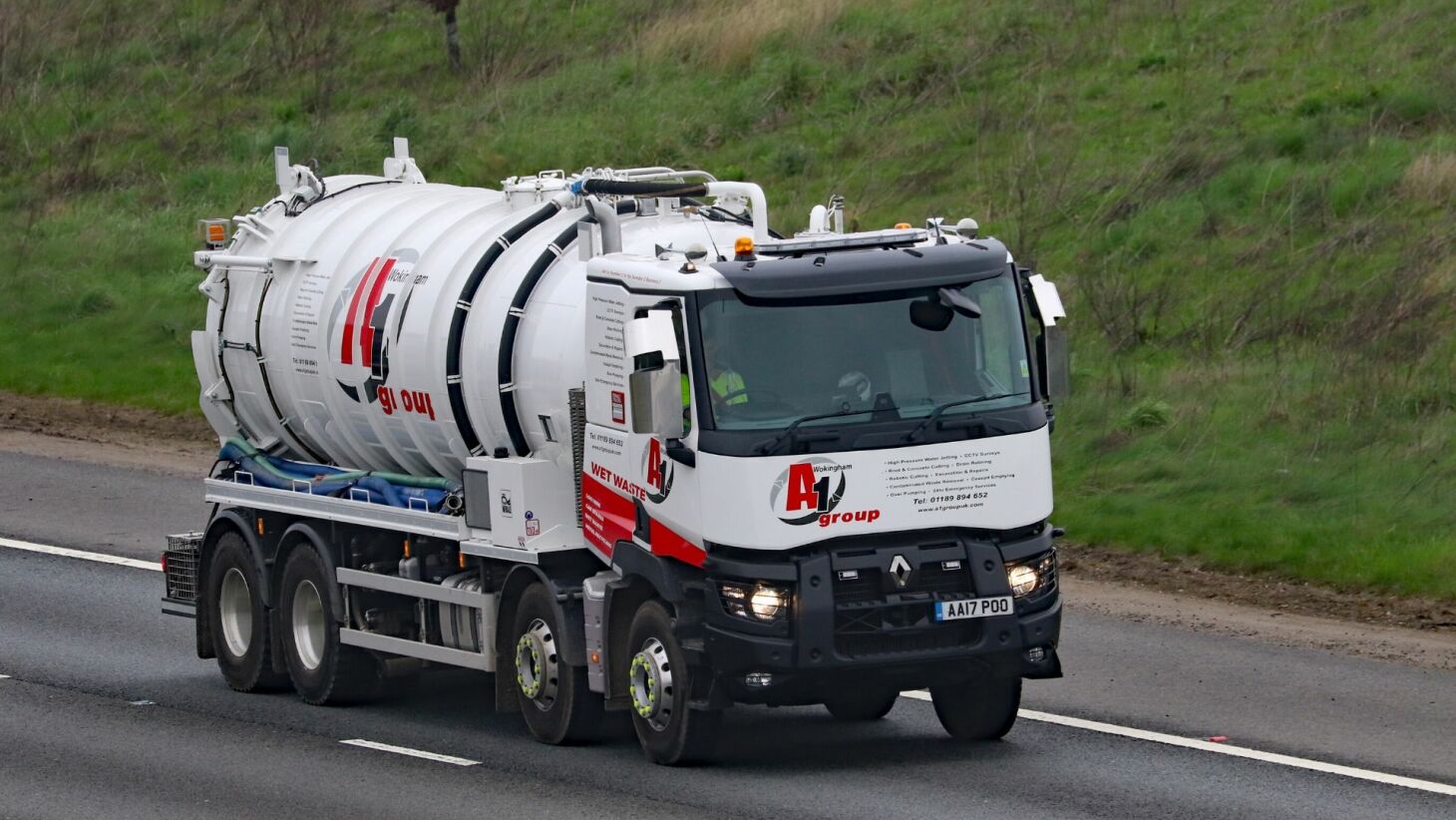 Our Fleet
The investment in our fleet is what keeps Wet Waste ahead of the game, with 10 tankers (and counting) and a wide range of other service vehicles, we're always on hand to keep drainage systems flowing. Check out our ever expanding fleet below.
View our vehicles