FORS Silver Award for 2021!
FORS Silver for 2021
A1 Wokingham - Wet Waste Ltd and our Transport Manager Stuart have worked extremely hard and have been assessed to meet the Silver level requirements of the Fleet Operator Recognition Scheme (FORS) for another year running.
What is FORS?
The Fleet Operator Recognition Scheme (FORS) is a voluntary accreditation scheme for fleet operators which aims to raise the level of quality within fleet operations and to demonstrate which operators are achieving the highest levels of best practice in environmental protection, safety and efficiency.
A1 joins an elite group of operators who can demonstrate exemplary levels of safety, efficiency and environmental awareness which demonstrates to our customers and supply chain our commitment to exceeding the industry standard. Congratulations to the whole A1 team involved in achieving this landmark accreditation for another year!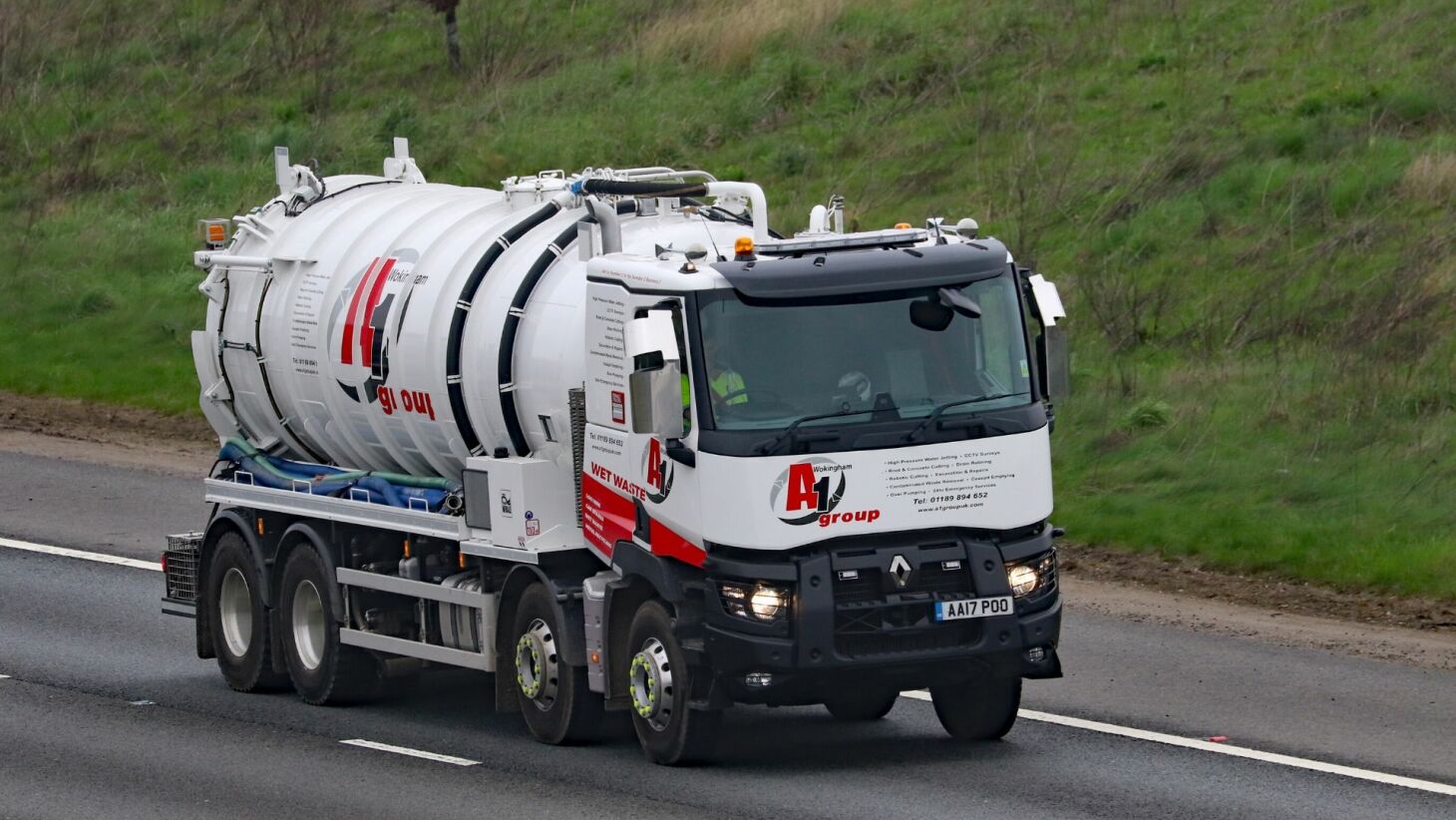 Our Fleet
The investment in our fleet is what keeps the A1 Group ahead of the game, with over 100 vehicles and more on the way, we keep our Transport Manager busy to say the least! Check out our ever expanding fleet below.
View our vehicles