A1 Wokingham Car Spares 'supercharged' by new contract to supply prestige 'supercar' parts
A1 Wokingham Car Spares
A1 Wokingham Car Spares of The A1 Group are thrilled they can now supply 'supercar' parts to the market. The deal was completed in August 2021 and this has now added an exciting new layer to the car buying customer base with the supply of harder to find 'exotic' car parts. The first 'super cars' to arrive for breaking included a 2020 Tesla Model 3 and a 2014 Lamborghini Huracan!
The growing trend of electric luxury vehicles worldwide is fuelling the demand for luxury cars. By 2025 20% of all new cards sold globally will be electric and by 2040 virtually every new car sold globally will be electric. The major benefit of electric cars is the contribution that they can make towards improving air quality in towns and cities. With no tailpipe, pure electric cars produce no carbon dioxide emissions when driving. This reduces air pollution considerably.
Russell-John; Manager of A1 Wokingham Car Spares commented "Our job is changing and we need to stay ahead of the game. We are expanding our car spares division with harder to find 'exotic' car parts which allows us to service a wider market both domestically as well as internationally with the ability to export to the Middle East, Asia and beyond".
A1 Wokingham Car spares will remove all parts for customers in a safe and secure area.
We then:
Clean and test the part works and are fit for sale
Put into organised storage
Process part details to keep on top of what we have in stock
We are passionate about the cars we supply parts for, this will come across in how the customer is treated when doing business with us!​​​​
A recent testimonial received by one of our customers...........
Genuine old-fashioned friendly service from people you can trust. Have always bought parts from them for years, they're brilliant. Forget the rest A1 is the best!
Need parts for your vehicle? Call the car spares team today to see if we have what you need. Call 0118 989 4652.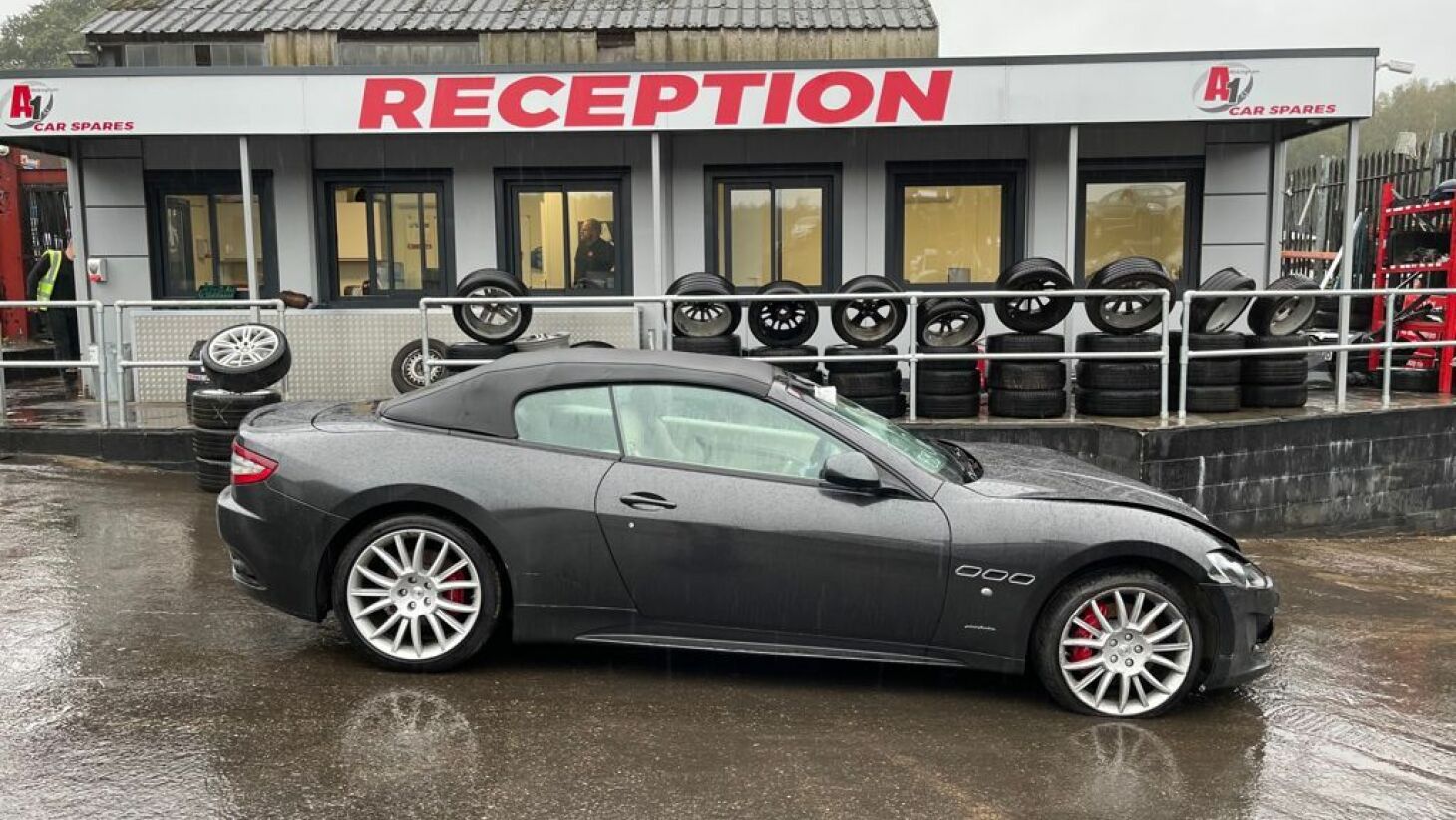 Working

with us

At A1 group, we specialise in innovative, integrated waste management solutions made simple. From second hand car spares and scrap metal recycling to portable toilet hire and drainage solutions - we provide one off services, through to long term contracts all with great flexibility.

Find out more