A1 Wet Waste add two new tankers to their fleet
Rear lift, rear steer vehicles added to the fleet!
Introducing the newest fleet additions to A1 Wokingham Wet Waste - the new rear lift, rear steer vehicles. After what's been a challenging year for all, we're so pleased to have the need to extend our fleet of 4000 gallon Vacuum Tankers taking us from 4 to 6! The new tankers boasts 3000 psi with a 600 gallon clean water tank and a 100 meter Jetter.
This investment will make a huge difference to our work load, enabling these rear lift, rear steer vehicles to assist in getting the lorries into tighter sites and therefore meeting our current customer demand plus giving us the scope to take on new projects.
Find out more

about our
drainage services
To find out more about our jetting and other drainage services - get in touch today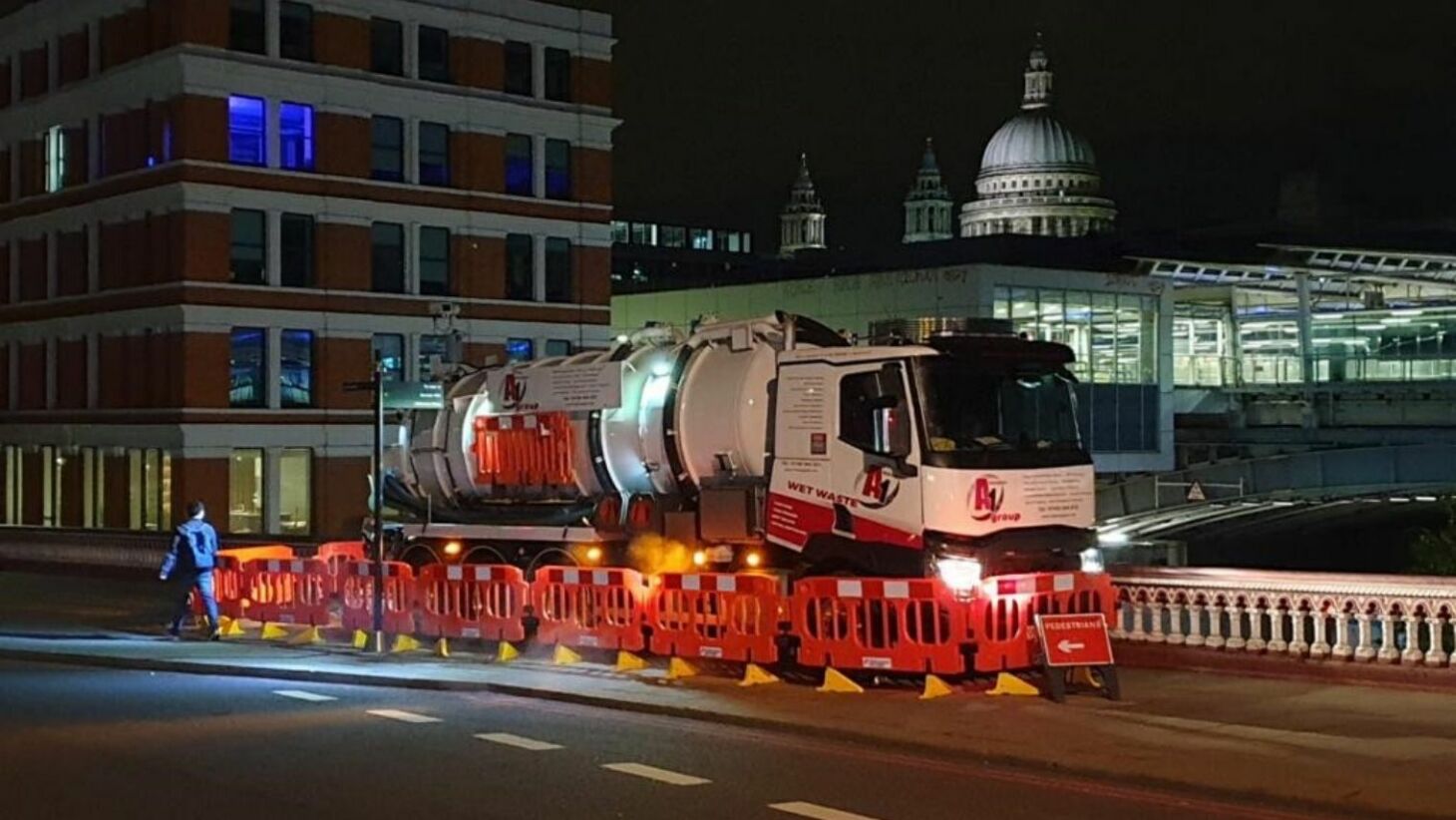 About

A1 Wet Waste
A1 Wokingham Wet Waste deliver innovative, integrated drainage and waste management solutions that suit our customers needs. Whether you need ad hoc or long-term drainage services, we keep everything simple and flexible.

Get in touch to find out more